Stapylton Field
Main Board
contact
where?
home
museum
contributors
former staff
editlog
Vic's notes
hot threads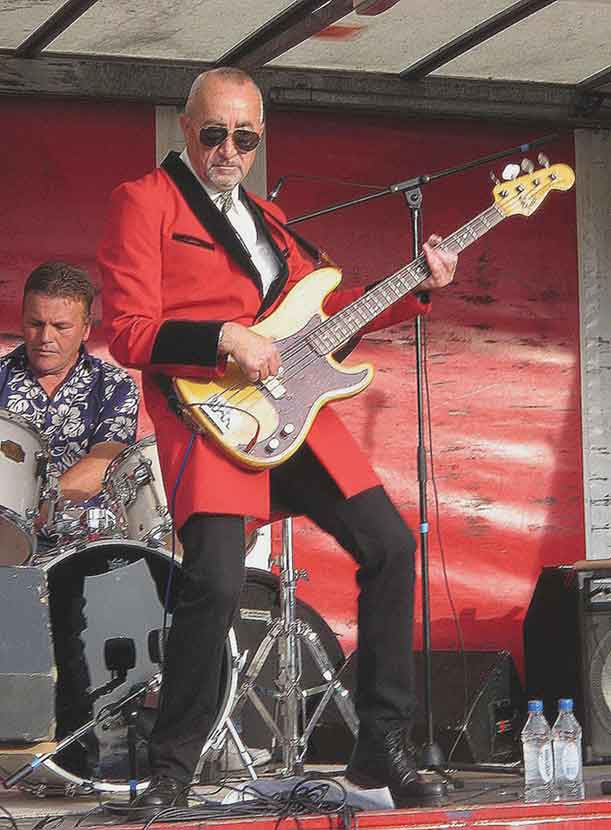 Then & Now
DATE: 12 July 2015
CONNECTION WITH QE: Inmate 1956-63
I am intrigued by Jas's comment [reply 20] that at Ickworth 'below stairs practices gave pleasure'. So, what did they get up to? Hanky-panky in the meter cupboard? Is it included in the NT membership fee?
22nd REPLY
NAME: James (Jas) Cowen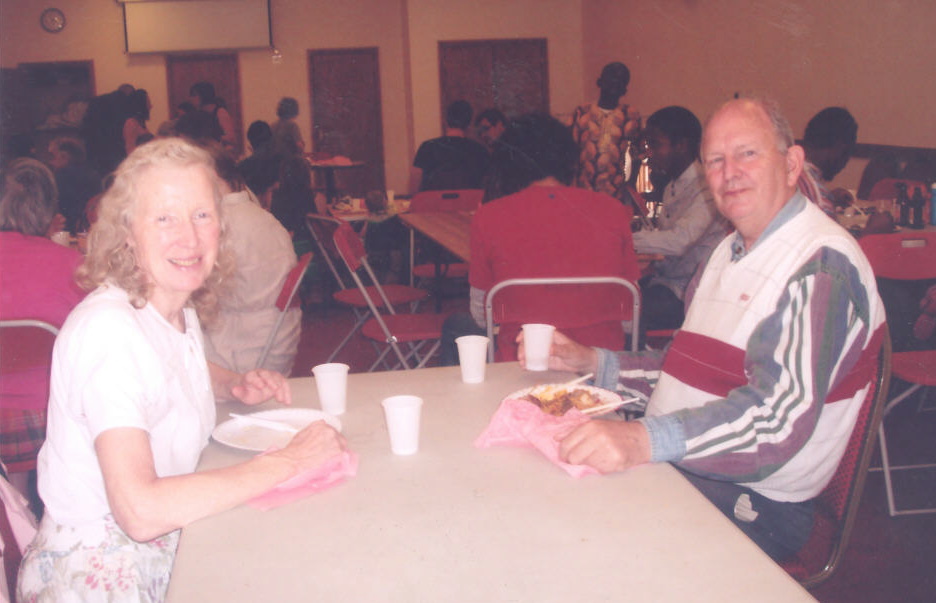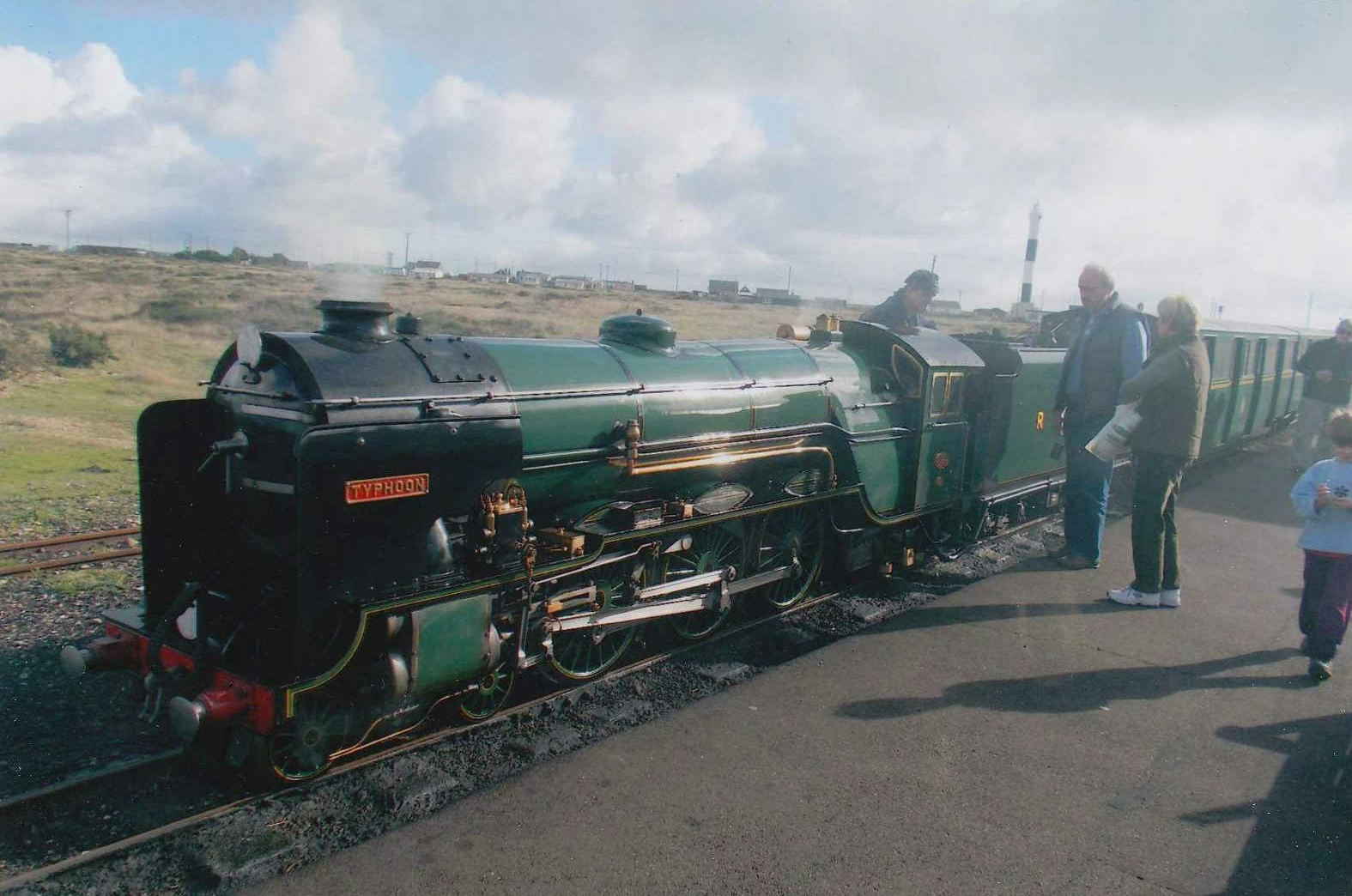 Then & Now
DATE: 20 July 2015
CONNECTION WITH QE: pupil 56-63
Martyn, your reply 21 reminds me of one of the songs we used to sing at Borehamwood Folk Club in my folk club attending days. ("It's the same the whole world over. Ain't it all a crying shame? It's the rich what gets the pleasure, it's the poor what gets the blame."). My brother John, who died this year, used to attend regularly in recent days the folk club meetings held at Aldenham Social Club, which my cousin Stephen Choppin still attends, and of course my daughter Grace and son-in-law Richard still attend folk club singing events, as mentioned on the site elsewhere. Certainly programmes on TV like Upstairs Downstairs and Downton Abbey, which are very much based on fact rather than fiction, show the poor downstairs staff did enjoy pleasures besides the drudgery involved in their daily lives. My wife always wants especially to see the staff quarters and kitchens when we visit NT properties, as well as reading about their lives and pleasures. I suppose, Vic, hanky-panky in the meter cupboard may be done but I have not tried it myself. It is not part of the NT membership fee, of course. I am reminded in this context of Boris Becker enjoying a relationship in similar circumstances and a pretty girl looking like him being the result of the liaison and being supported financially by him.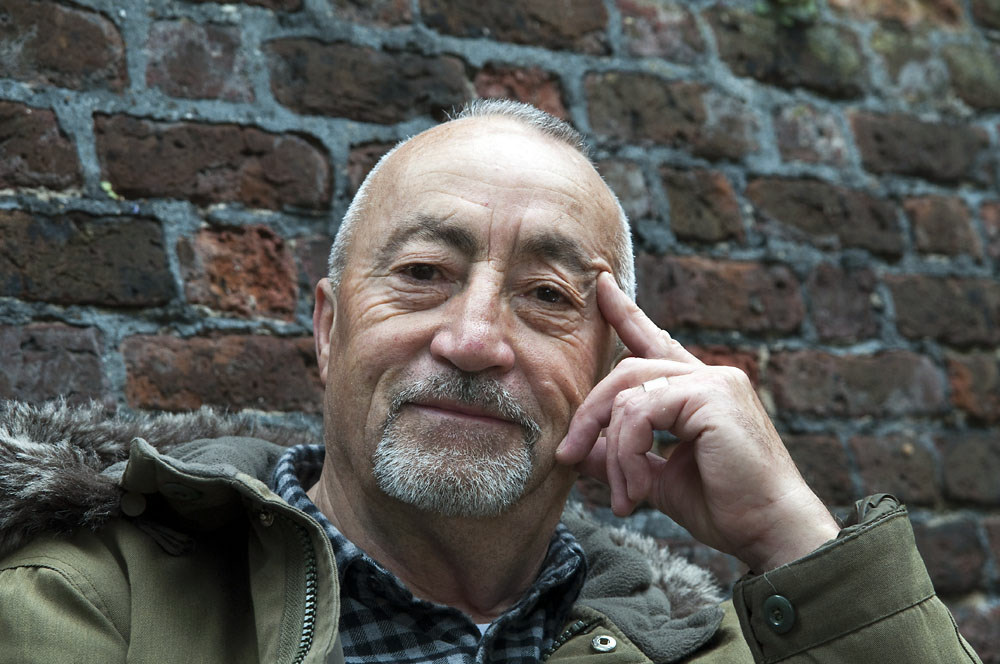 Then & Now
DATE: 22 July 2015
CONNECTION WITH QE: Inmate 1956-63
Both of my grandmothers, Rose and Totty, were "in service" when they were young and what a grim life that was. Jas's word 'drudgery' sums it up perfectly. Rising before dawn to clean out and relight fires, emptying chamber pots (they called these noisome receptacles 'guzunders' because they 'guzunder' the bed), carting water, dusting, polishing and being at the beck and call of the household from morn to night. Time off was fleeting and the wages even less - and all this at a time when women were denied the vote. Their release only came when they married. I'm reminded of Peter Bellamy's much-neglected folk opera 'The Transports' in which the chorus of the song 'I Once Lived in Service' has the line "The life of a servant is ...", with a different ending each time round. One of the endings is "all drudgery".
24th REPLY
NAME: James (Jas) Cowen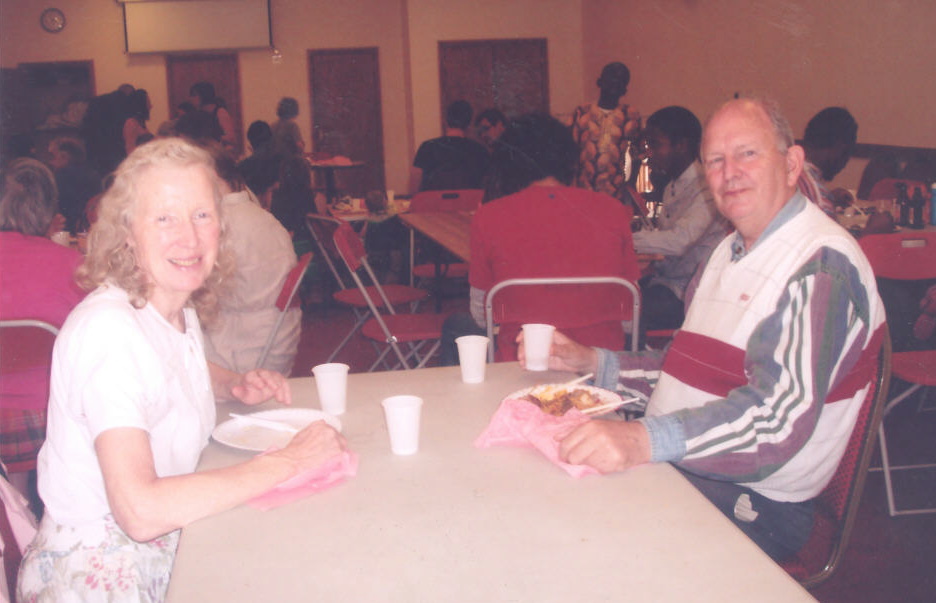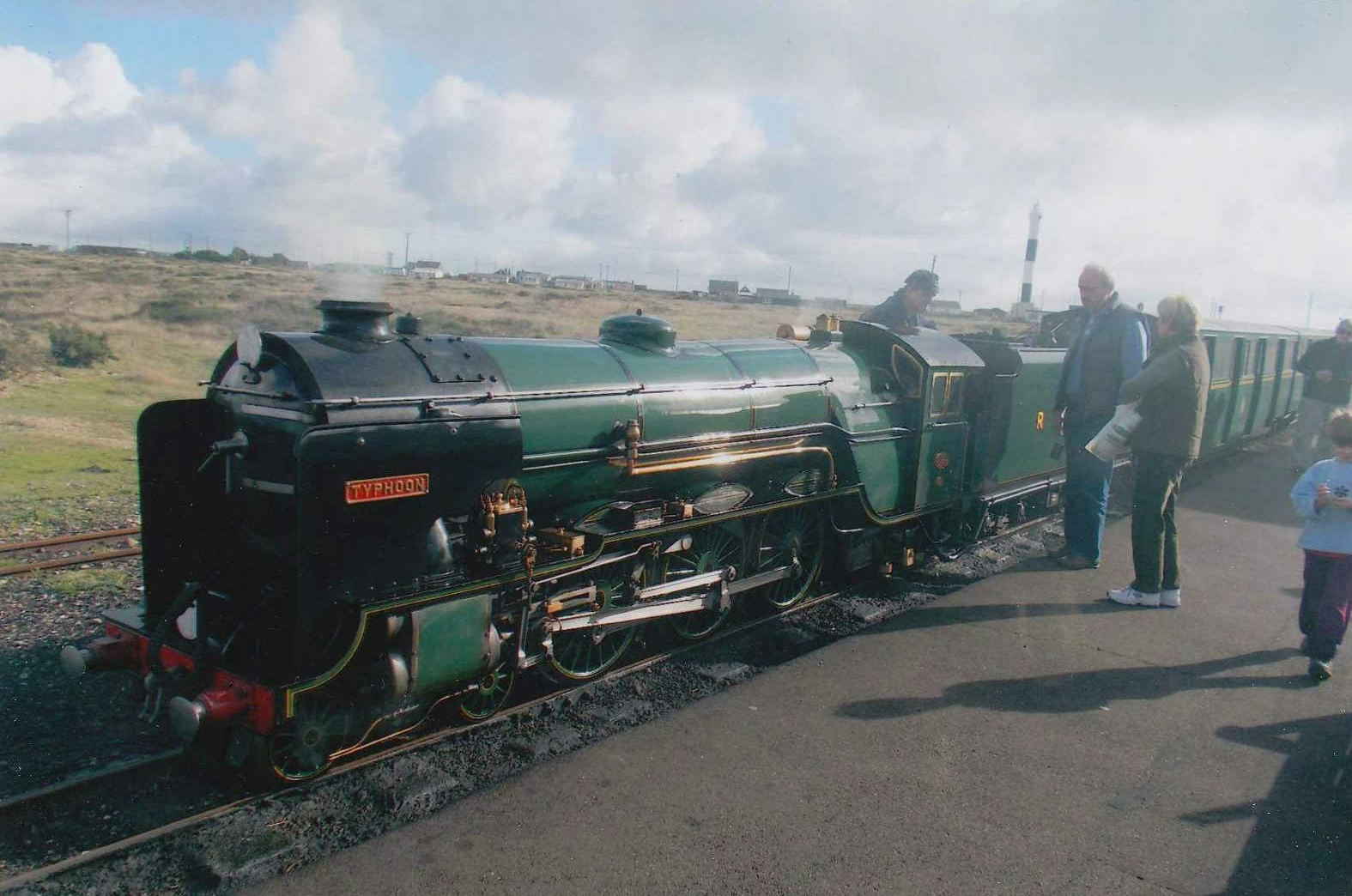 Then & Now
DATE: 24 July 2015
CONNECTION WITH QE: pupil 56-63
In connection with a recent return visit to Bognor Butlins to enjoy a break with my eldest son Paul, his wife Sanae and their 2 children, we visited again the National Trust property at Petworth. We visited again the kitchen and servant quarters there, again to my wife's delight. It was especially interesting to see the reorganisation of the house with red benches replacing much of the other furniture in rooms, so that it may be like an art gallery for people to linger and look for more time at the wonderful painting collection, which complements the large sculpture collection. I think it is an interesting development and maybe others should go and see for themselves the changes. Lord Egremont and his family still live in one wing of the house and there is a small exhibition in connection with Waterloo 200 about the exploits of members of their family at the battle, the Wyndhams, an earlier family name.
25th REPLY
NAME: James (Jas) Cowen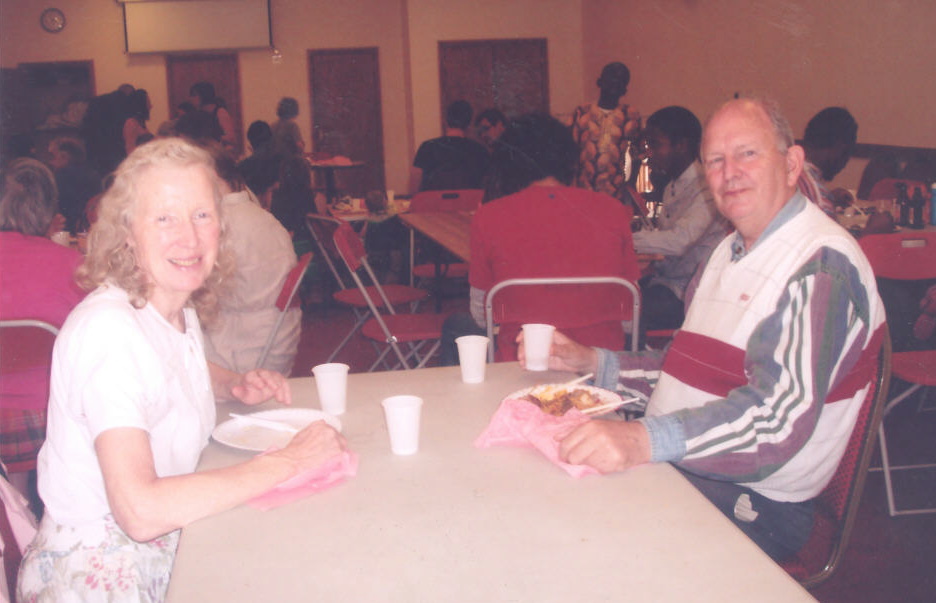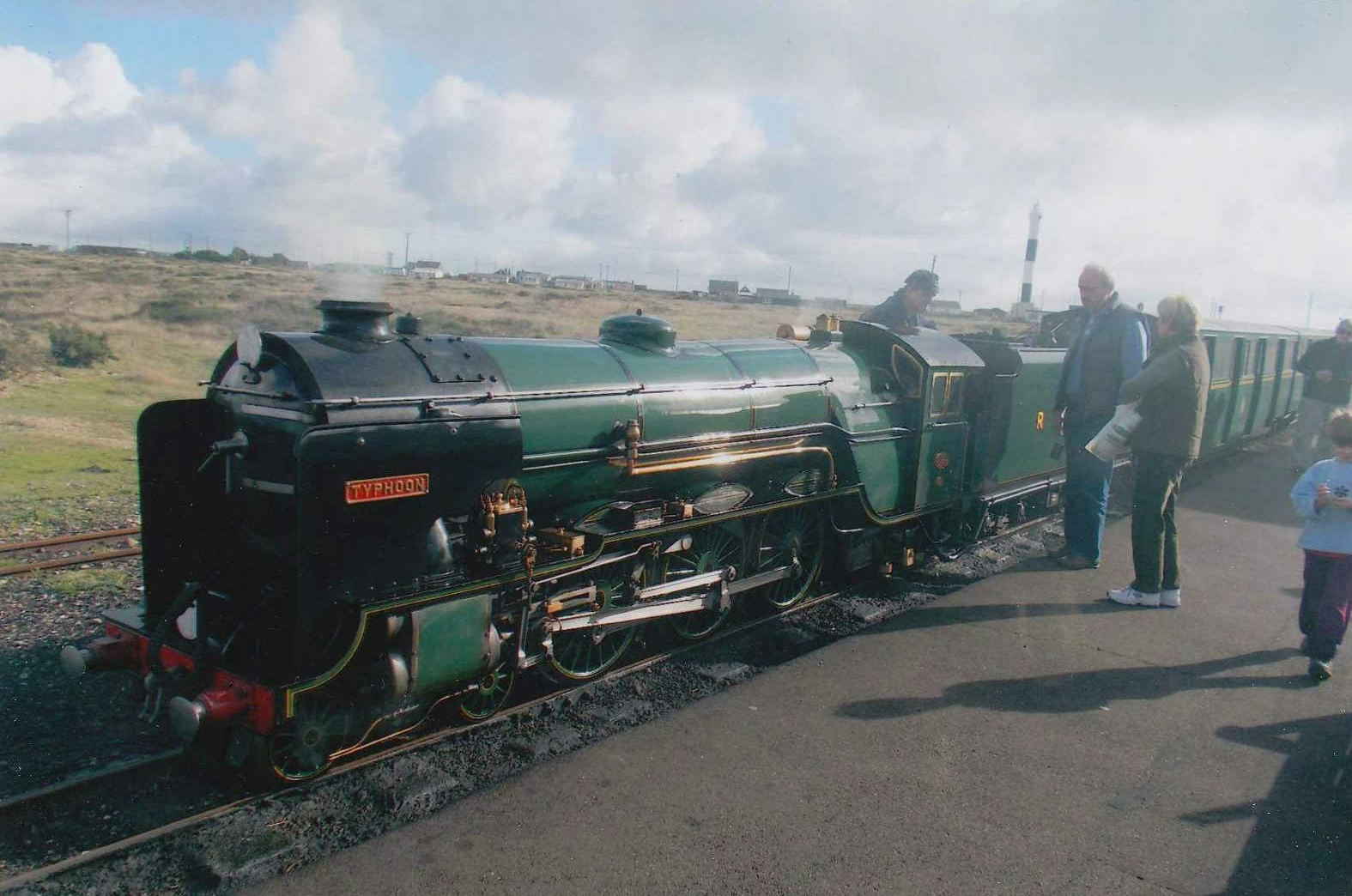 Then & Now
DATE: 03 October 2016
CONNECTION WITH QE: pupil 56-63
My wife and I have just returned from a fortnight's holiday at a camping and caravan site near Lichfield in Staffordshire. We enjoyed visiting the main historical sites including the cathedral and the birthplace of SJ, that great dictionary compiler amongst much else. For the first time there was also a weekend Georgian Festival with redcoat soldiers about and others in Georgian costumes. All very enjoyable! During the fortnight we also visited at last several NT properties not visited before, including Calke Abbey, that "un-stately home" spoken about on the original message. We approached it with some trepidation on account of the picture painted of ruin and decay and thinking maybe it did not even have a roof like our ruined castle in Ludgershall. A lot of it, however, is a lot like the usual stately home NT style with some magnificent pictures, drawings, stuffed animals and other objects. In regard to parts left as when vacated and not decorated we were happy to see them but feel some tidying up should still be allowed in such instances as ceiling paper dropping down from the ceiling. We did also enjoy going on a garden walk. There are indeed lovely flowers and vegetables.
26th REPLY
NAME: Vic Coughtrey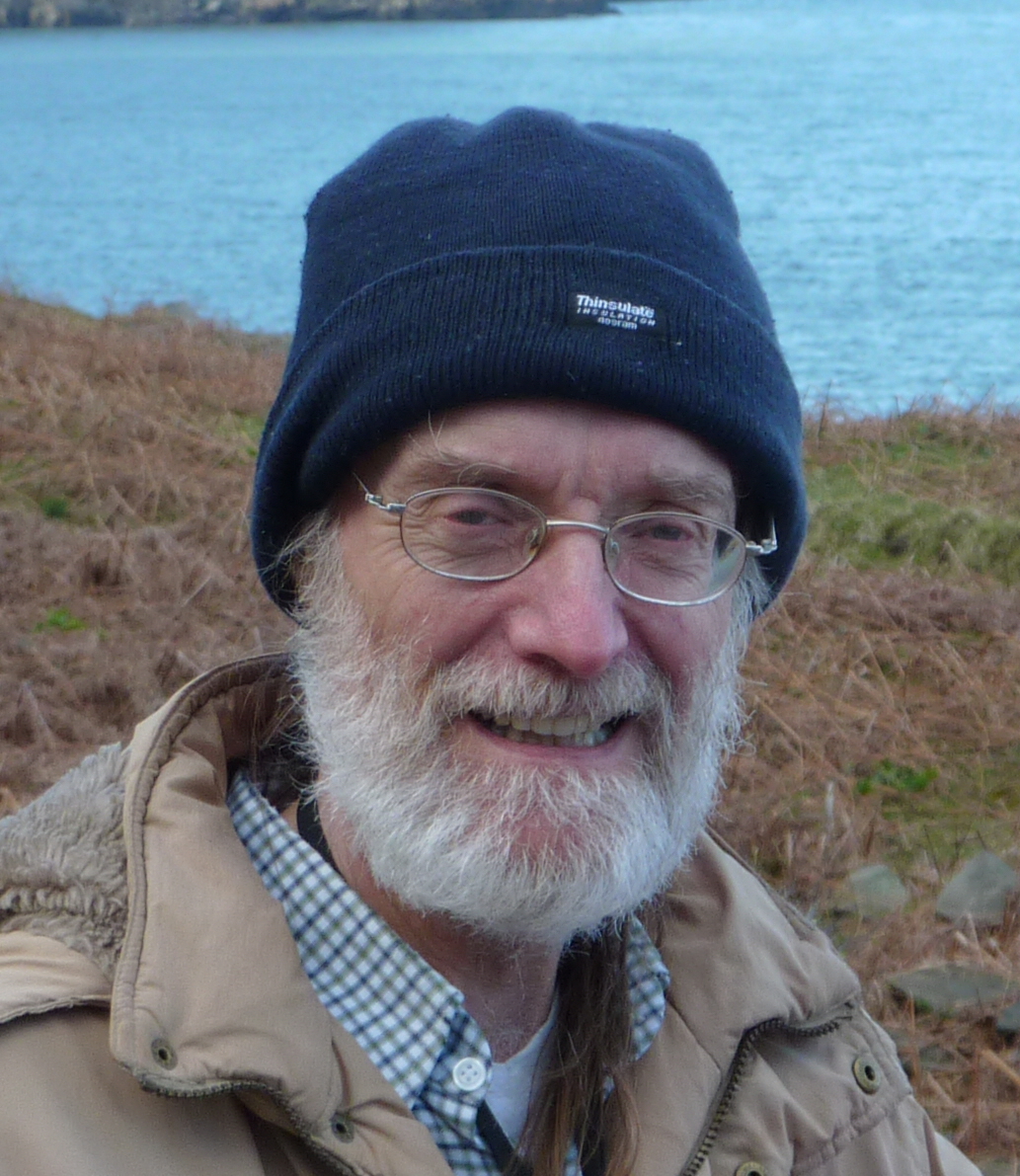 Then & Now
DATE: 03 October 2016
CONNECTION WITH QE: Pupil 1957-64
I'm not sure I agree with you regarding the ceiling paper hanging down (or anything else you might think needs "tidying up" such as the mould on some of the walls). It all helps to evoke a strongly poignant feeling of the transience of all things, even great wealth and opulence, and to reinforce the NT message that many of the houses were in a terrible state of neglect when the they took them over (the intended corollary being that they do a great job). By the way, as you were there at the right time of year for the gourd harvest, did you see a anything like this?
27th REPLY
NAME: James (Jas) Cowen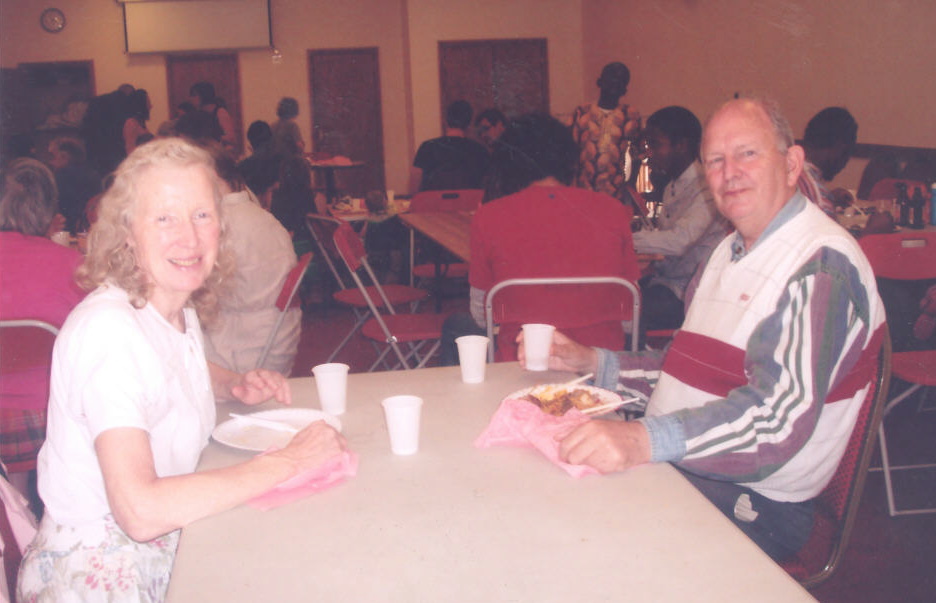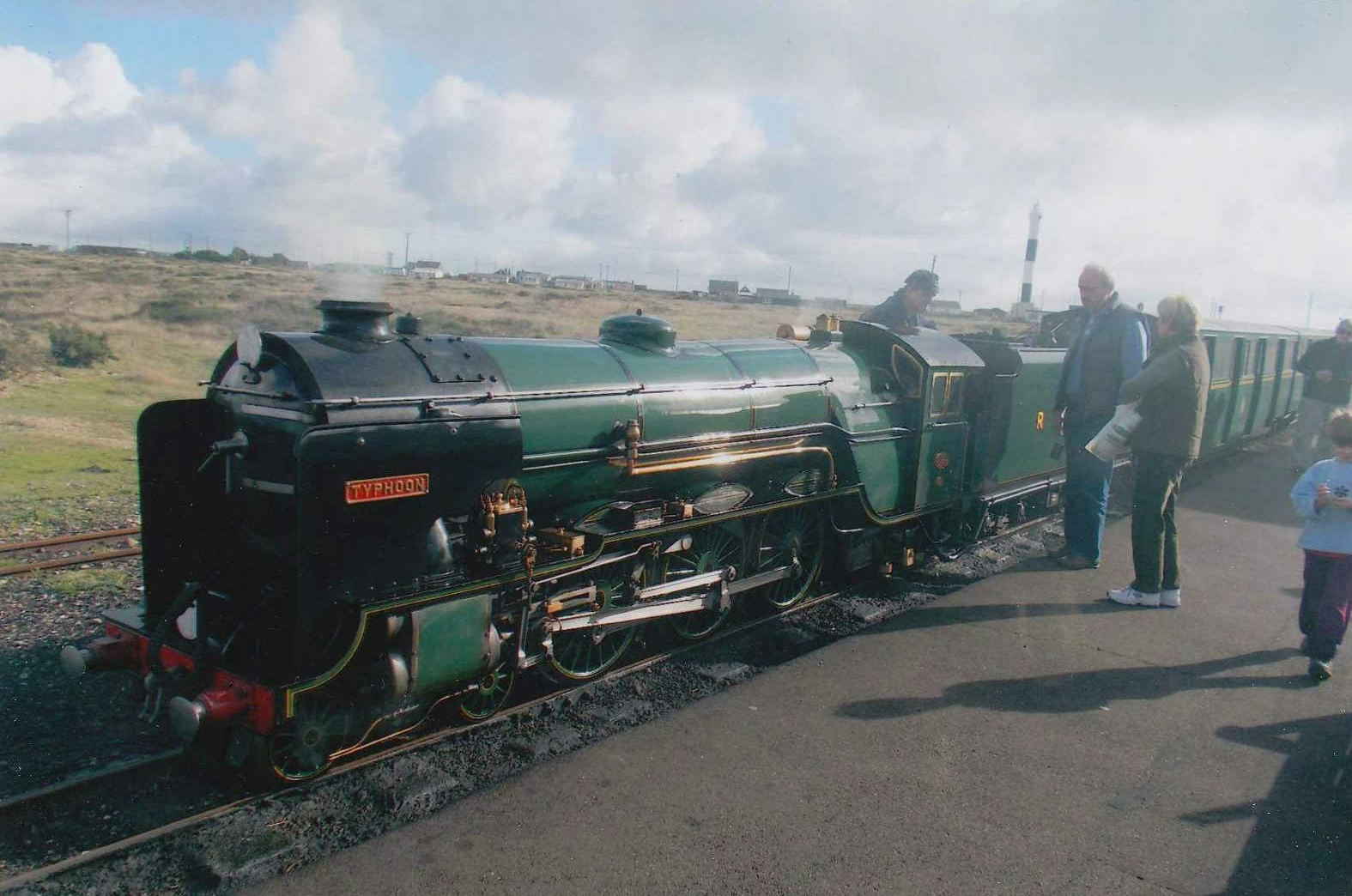 Then & Now
DATE: 05 October 2016
ener unlike my wife. I admired what I thought were giant pumpkins in the kitchen garden. They were all large and orange and not a mixture of green and orange ones. Are they different from gourds? I thought they were but stand to be corrected if wrong. Having said that I do remember going to another NT property where there was a large display similar to your photo.
28th REPLY
NAME: Vic Coughtrey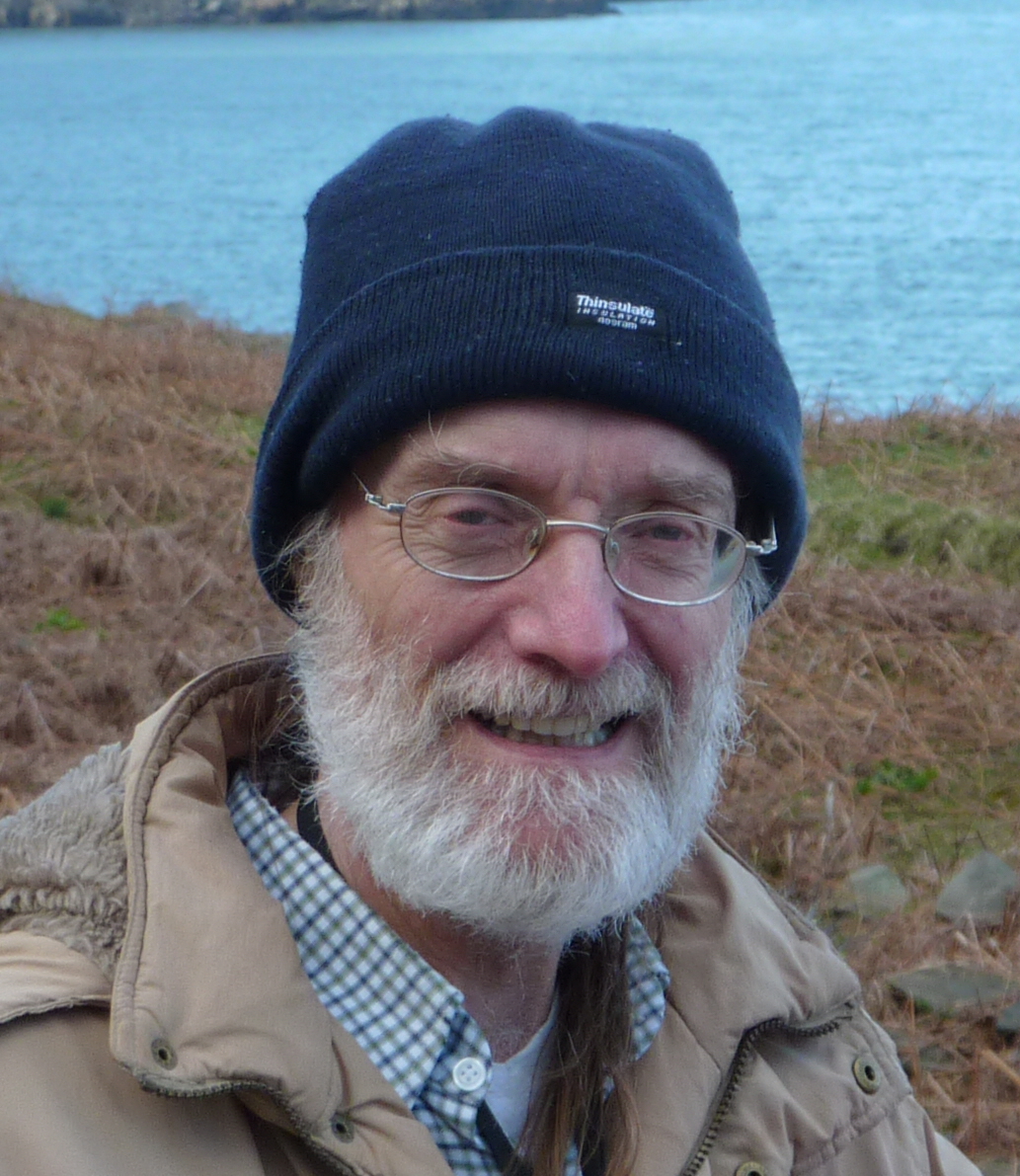 Then & Now
DATE: 05 October 2016
CONNECTION WITH QE: Pupil 1957-64
The word 'gourd' is often used to denote a specific range of non-edible cucurbits that are dried and used as ornaments or to make musical instruments. However, the term is properly defined as referring to all the cucurbits, including pumpkins, squashes, calabashes, marrows, cucumbers and melons. What we saw at Calke Abbey in 2013 were ornamental gourds, pumpkins and squashes of many kinds. Incidentally, I used to love to grow gigantic pumpkins of the variety called 'hundredweight', the snag being that by about Christmas every year we would be pretty fed up (and not just figuratively) with pumpkin pie, pumpkin soup, roast pumpkin etc etc.
DATE: 06 October 2016
CONNECTION WITH QE: Pupil 1960 to 1967
We were out cycling on Romney Marsh on Sunday and passed field after field of pumpkins. A strange site to see in the countryside. I suspect pumpkins are a lucrative crop as all will be lifted and sold by the end of the month.
30th REPLY
NAME: Nigel Wood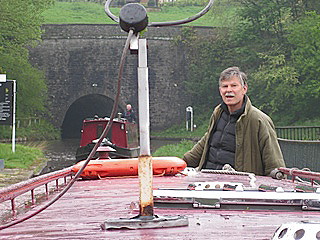 DATE: 12 October 2016
CONNECTION WITH QE: Pupil 1957-64
I've just thought of a terrible cucurbit joke: What did Cinderella say when she found her carriage had turned into a pumpkin? (All that education at ratepayers' expense, and it's come to this. Sad.) Your answers, together with the correct answer (after about a week), will be published on the new 'puzzles' page, but still put W8 as the thread number on the form.
31st REPLY
NAME: James (Jas) Cowen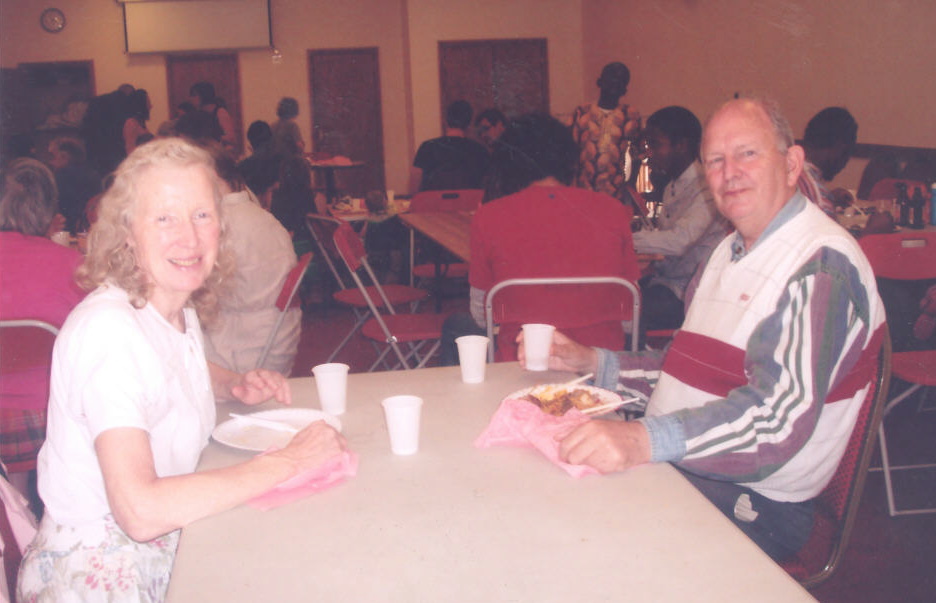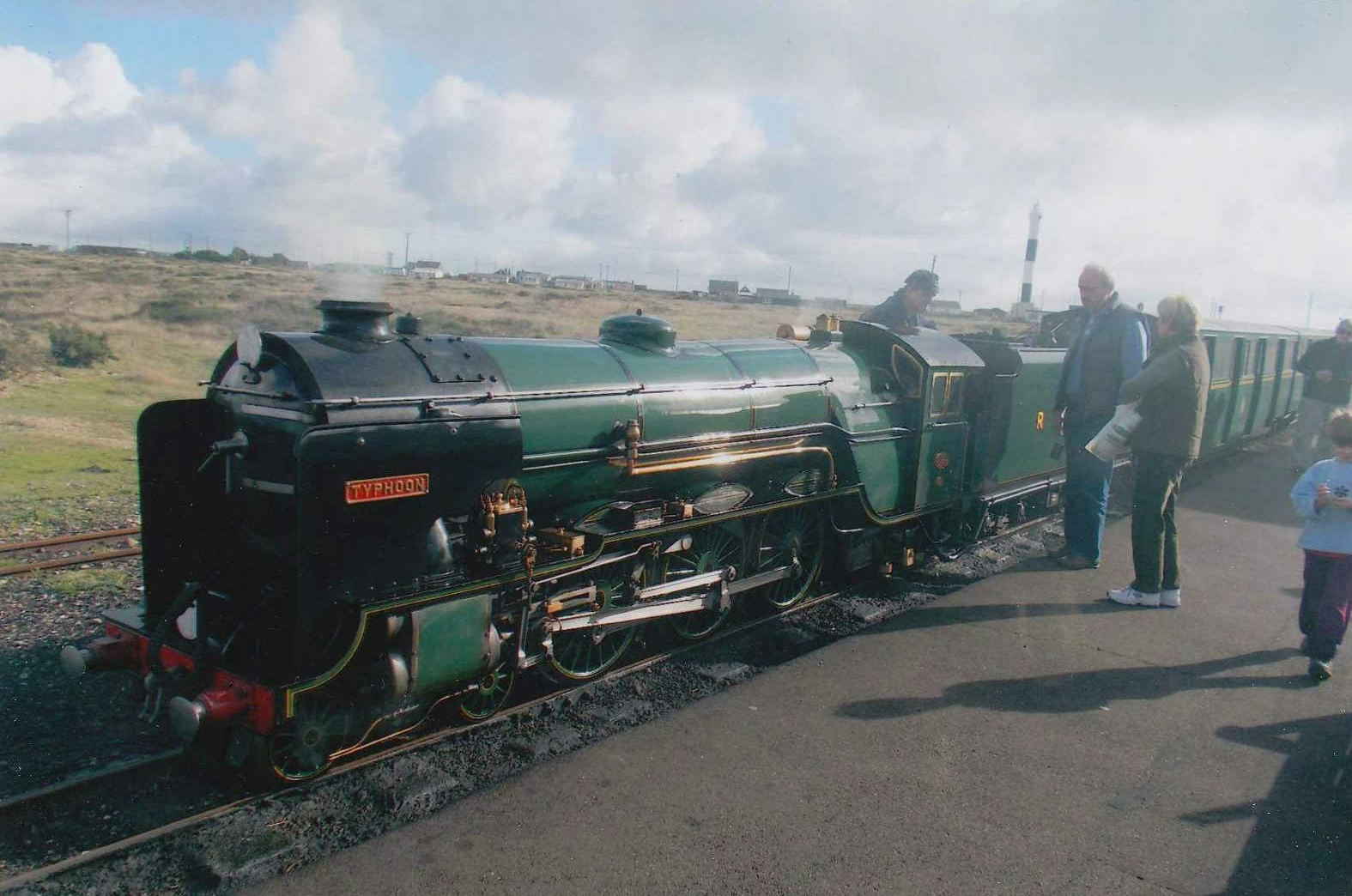 Then & Now
DATE: 05 June 2017
CONNECTION WITH QE: pupil 56-63
My wife and I have paid another visit to the NT property, Mottisfont near Romsey, Hants. This was partly to admire the old country roses and other flowers as well as the beautiful trees. Whilst there we visited the house and especially enjoyed the exhibition of the Shell advert posters put up in the petrol stations and on the lorries pre the 2nd WW and in the 1950s, all pre the growth of the oil tanker fleet of lorries. These showed paintings of places to go, some very stylish renditions by famous artists as part of their bread and butter work. The captions with the posters said "Everywhere you go you can be sure of Shell." I have included a scan of one of the postcards [below] as an example. It was not something I can recall anything about, though I remember the Shell book on England, a copy of which I have. I have some connection with Shell, having worked as an accountasnt at one of their subsidiary companies, Billiton-Enthoven Metals. I used to send accounting reports to the Shell HQ in Holland.
click to enlarge
Back to top
Add reply
All WW threads
Main Board