Stapylton Field
WW Board
contact
where?
home
museum
contributors
former staff
editlog
Vic's notes
hot threads
ORIGINAL MESSAGE
NAME: James (Jas) Cowen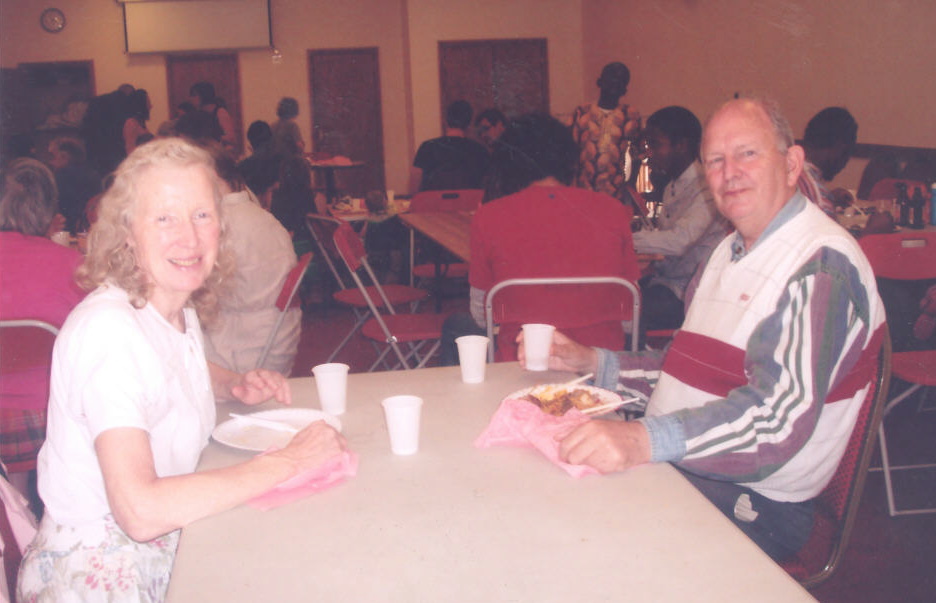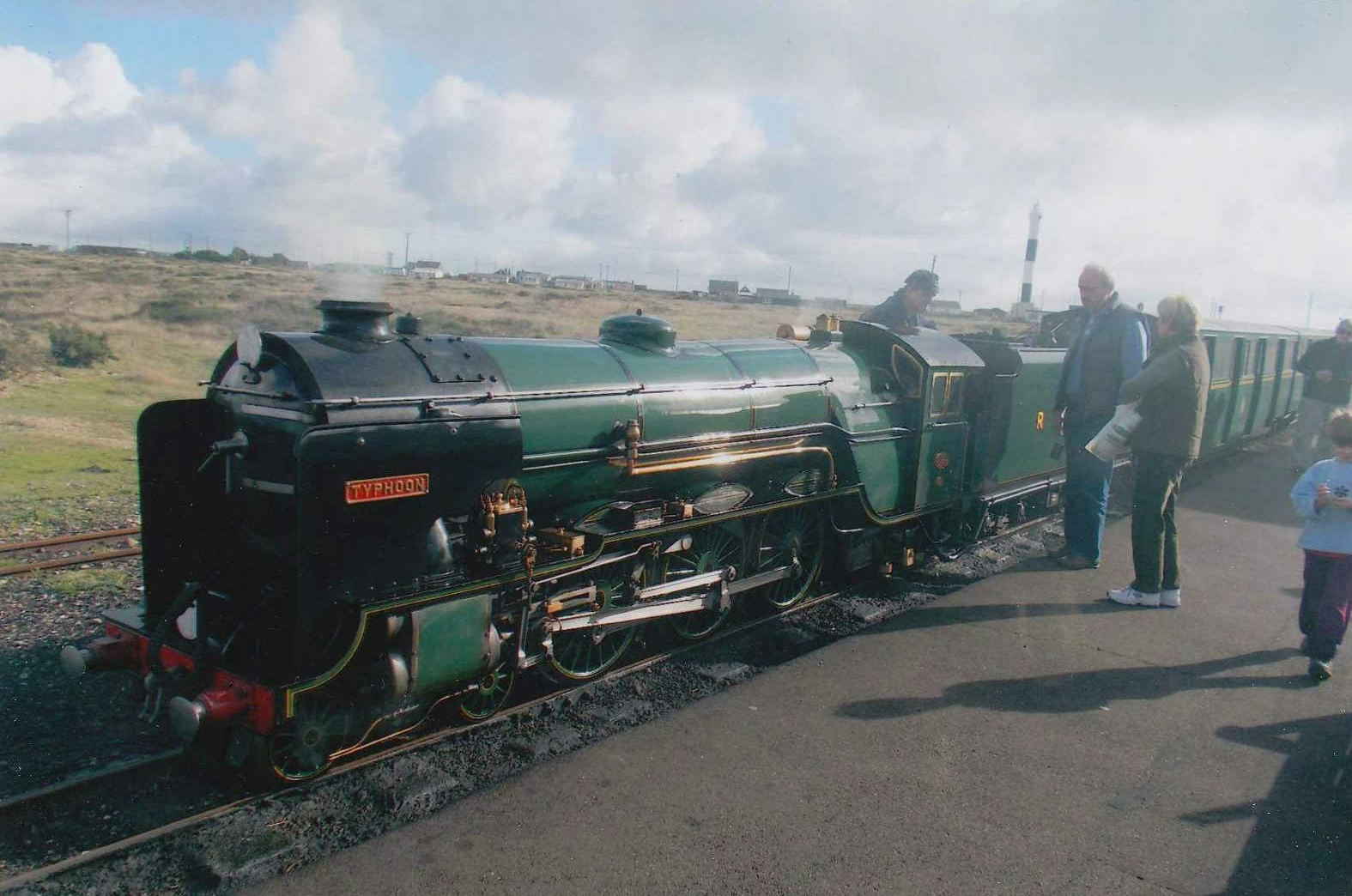 Then & Now
DATE: 14 November 2012
CONNECTION WITH QE: Pupil 56-63
I was interested, Vic, in reading your message
[see Webmaster's Notes]
on wider interest themes and particularly your comment about getting an average of 150 individual hits to the site obtained from cookie information. I would like to join you in encouraging others apart from the existing contributors to say something relevant on the threads or even to start a new thread. I hope this will not leave you, Vic, being swamped with entries, though I doubt that. I remember at school being reluctant to take part from the floor in School Debating Competitions and JWF urging me to say something. The first attempts indeed may be feeble but both in writing just as in debating improvement can come with the practice of doing. I hope I have improved in both matters and thus benefiting from the adage of Francis Bacon in
The Elizabethan
preface.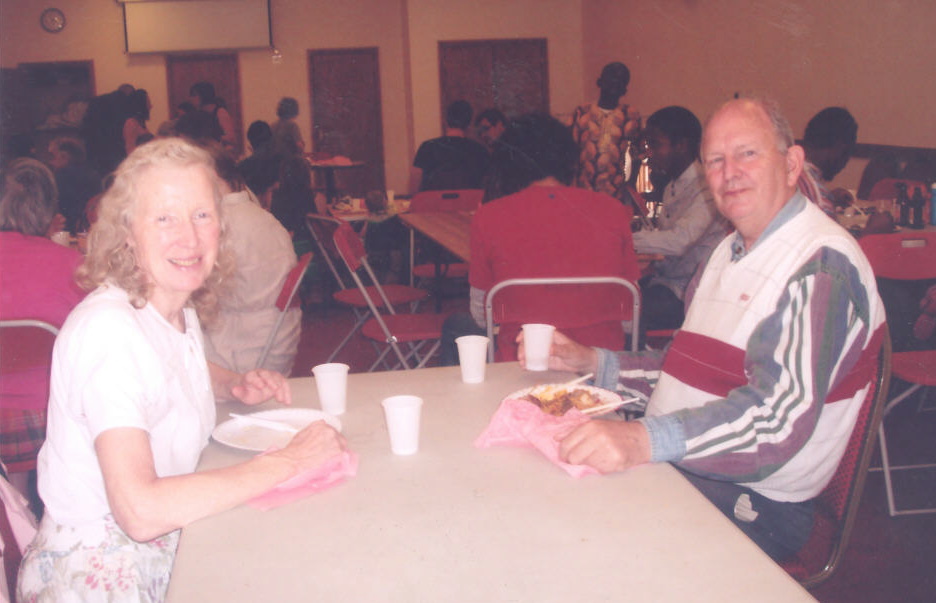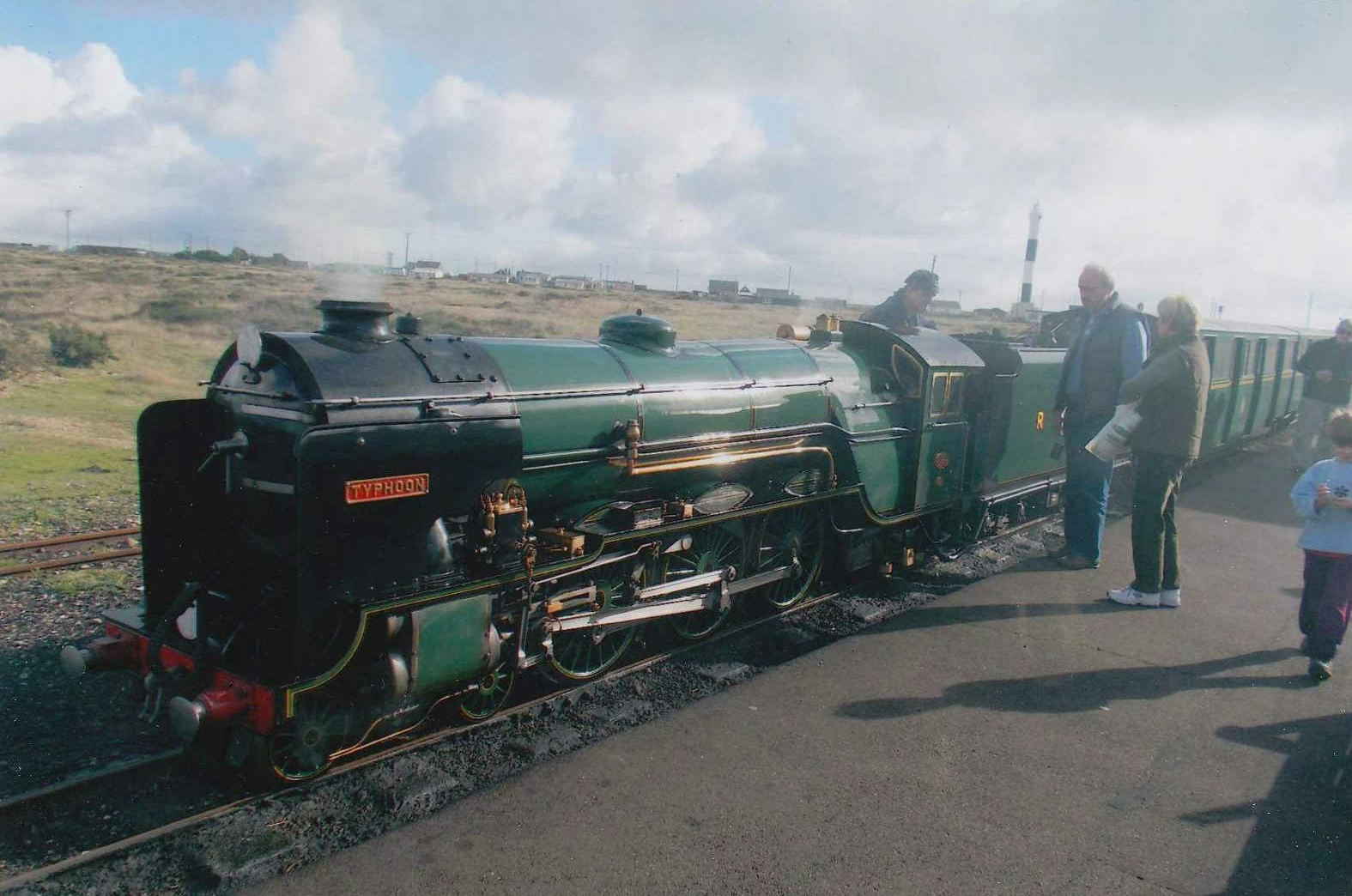 Then & Now
DATE: 21 November 2012
CONNECTION WITH QE: Pupil 56-63
I went to the OE Association's latest Annual Dinner last Friday in what was the main school hall. I was interested to hear several people discussing and in some cases praising this website. Where I could get a word in edgeways I encouraged the viewers to take the further step and make a contribution. There was one ex 1C guy from my era (went up also in 56) sitting opposite who says he looks every so often and recognized me from the site entries but I do not see his name amongst the contributors. I could say I am not going to name and shame him, but of course like being an OE member membership of the contributors' club is entirely voluntary. We can only encourage participation, which I did. I was glad to talk with two there who have contributed, two members of the 1957 1B gang, Mike Cottrell and John Symonds, the latter usually living in Germany. I look forward to any further contributions from both.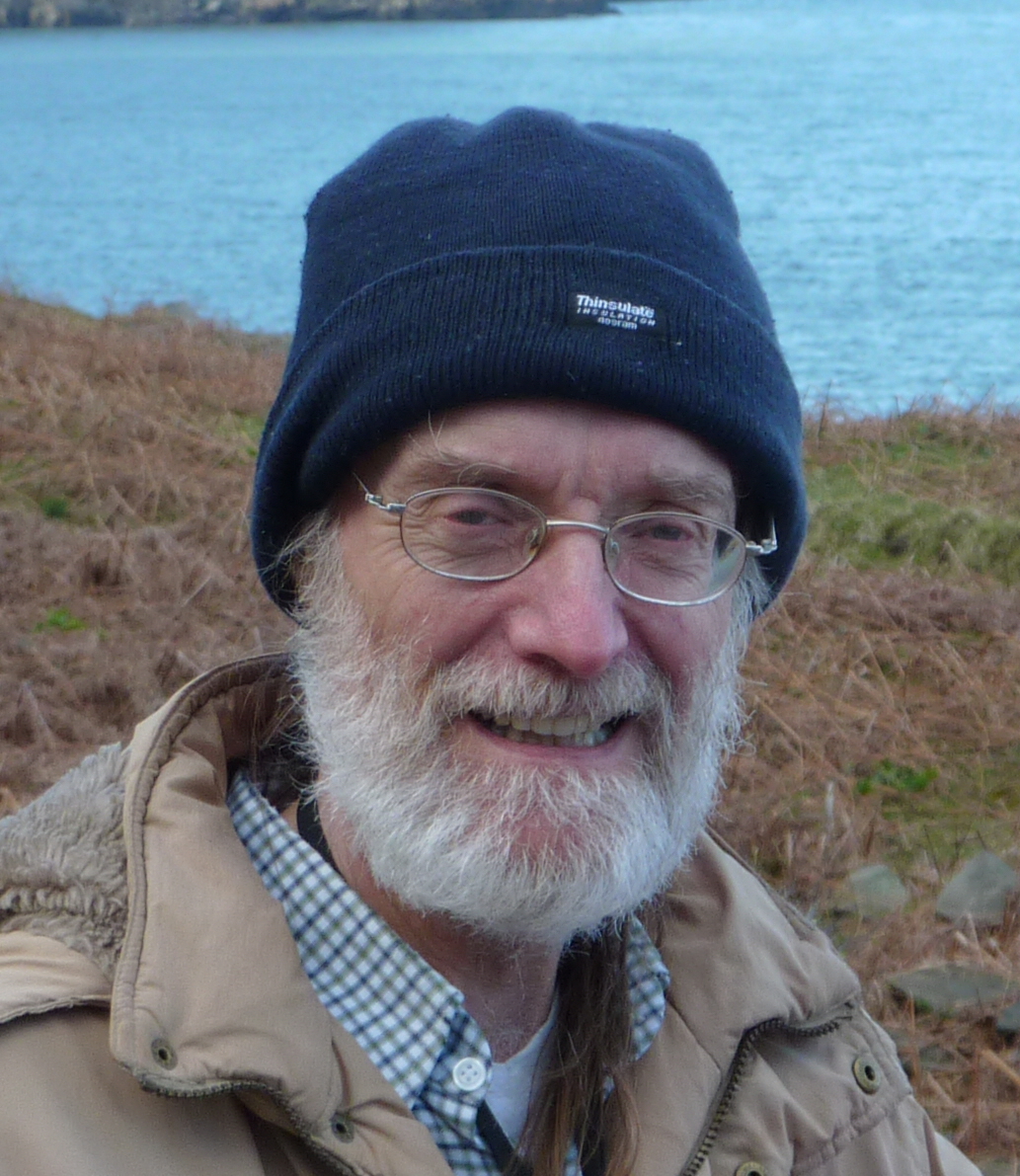 Then & Now
DATE: 21 November 2012
CONNECTION WITH QE: Pupil 54-59
Thank you very much for that feedback, James, and for flying the flag for this Web community of ours, especially at an OE function. I look forward to hearing from those non-contributors you spoke to.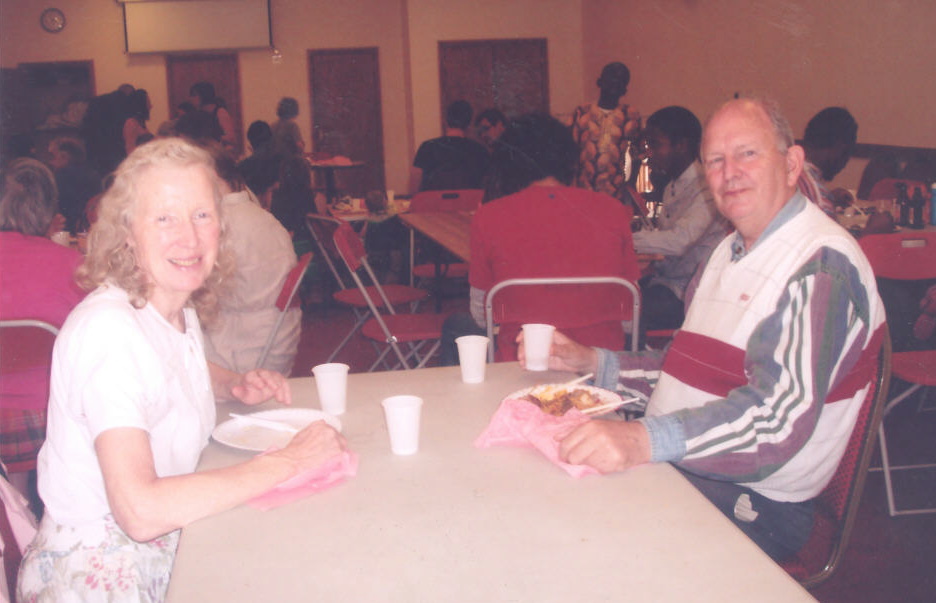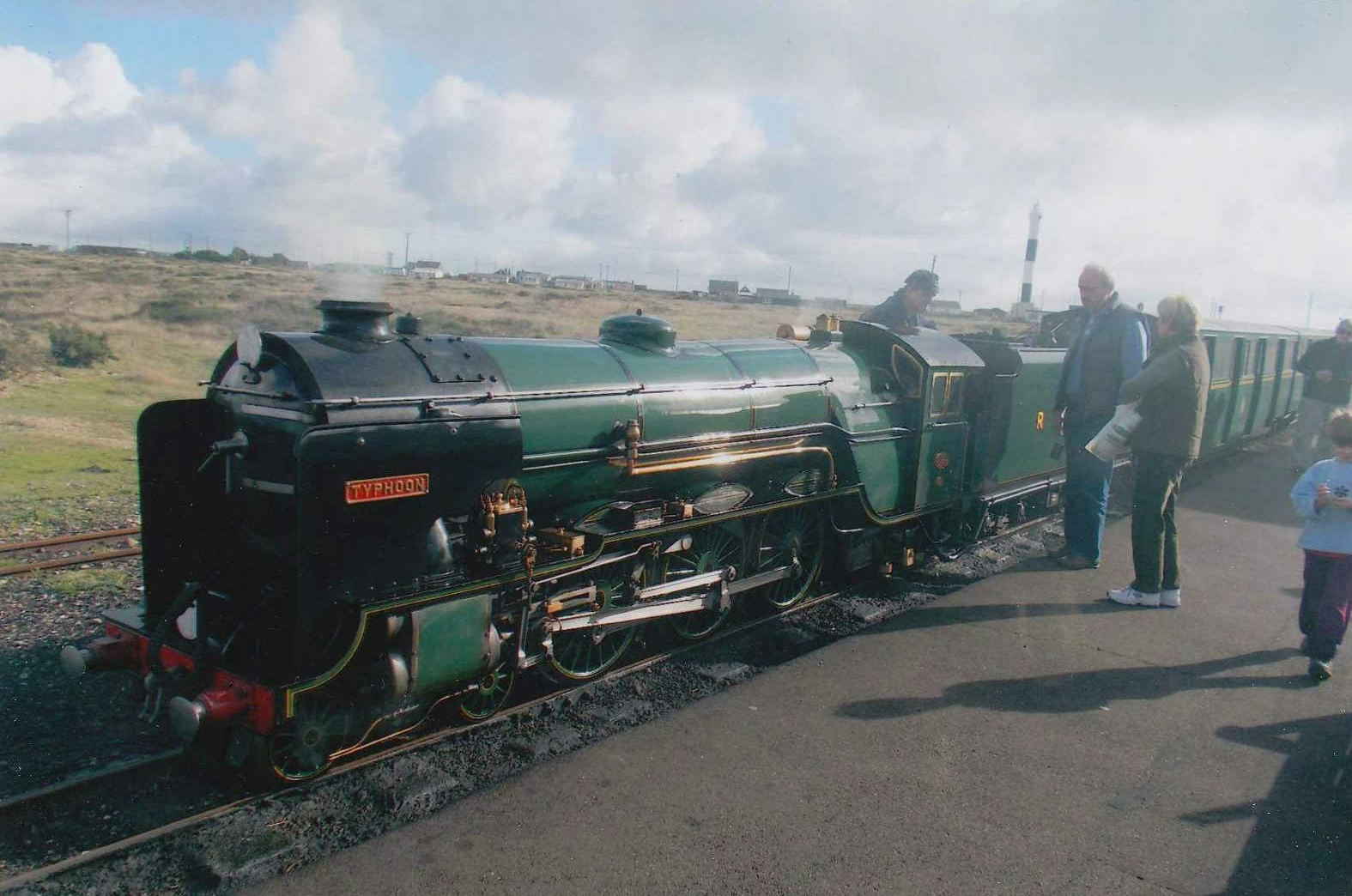 Then & Now
DATE: 23 November 2012
CONNECTION WITH QE: Pupil 56-63
In regard to the Annual Dinner I enjoyed attending it very much as I did the Forty Club Dinner at the Gipsy Lane Memorial Hall a few weeks ago. There were no ex 1B boys of my year 56 present that I was able to talk to anyway but it was good to hear the address given by John Keeley (56-64) from the front, which was very amusing in parts, and also to meet again two others of the 56 ex 1C chaps (Dick Newton and Gerry Golland), whom after almost 50 years I recognized and who appeared to recognize me and even talk about the old cross-country and rugger days. I understand they are fairly regular attendees of these events and I hope to emulate them in future days, if I'm spared the grip of the Grim Reaper much longer. There were also others of earlier years whom I recalled and welcomed me there, at least at the most recent event.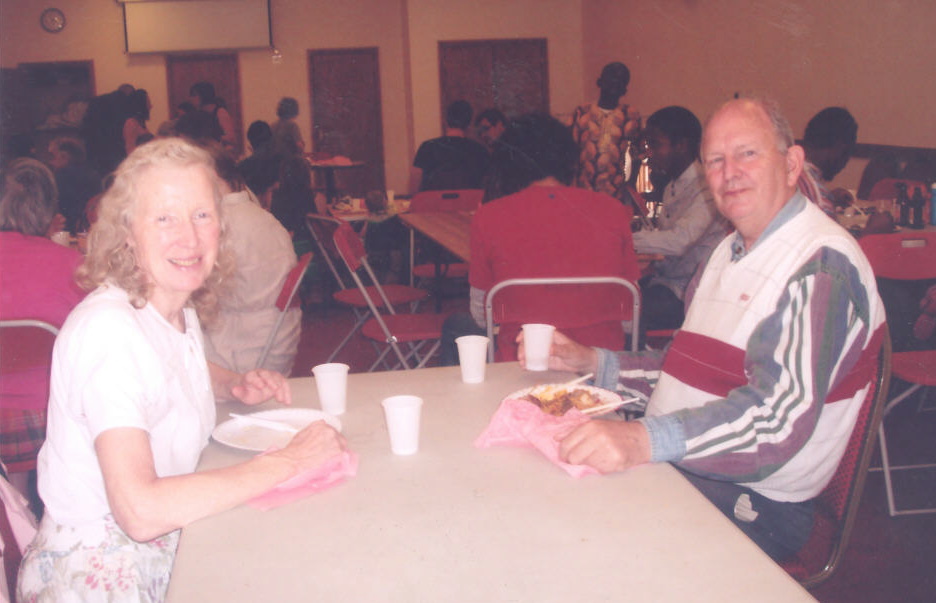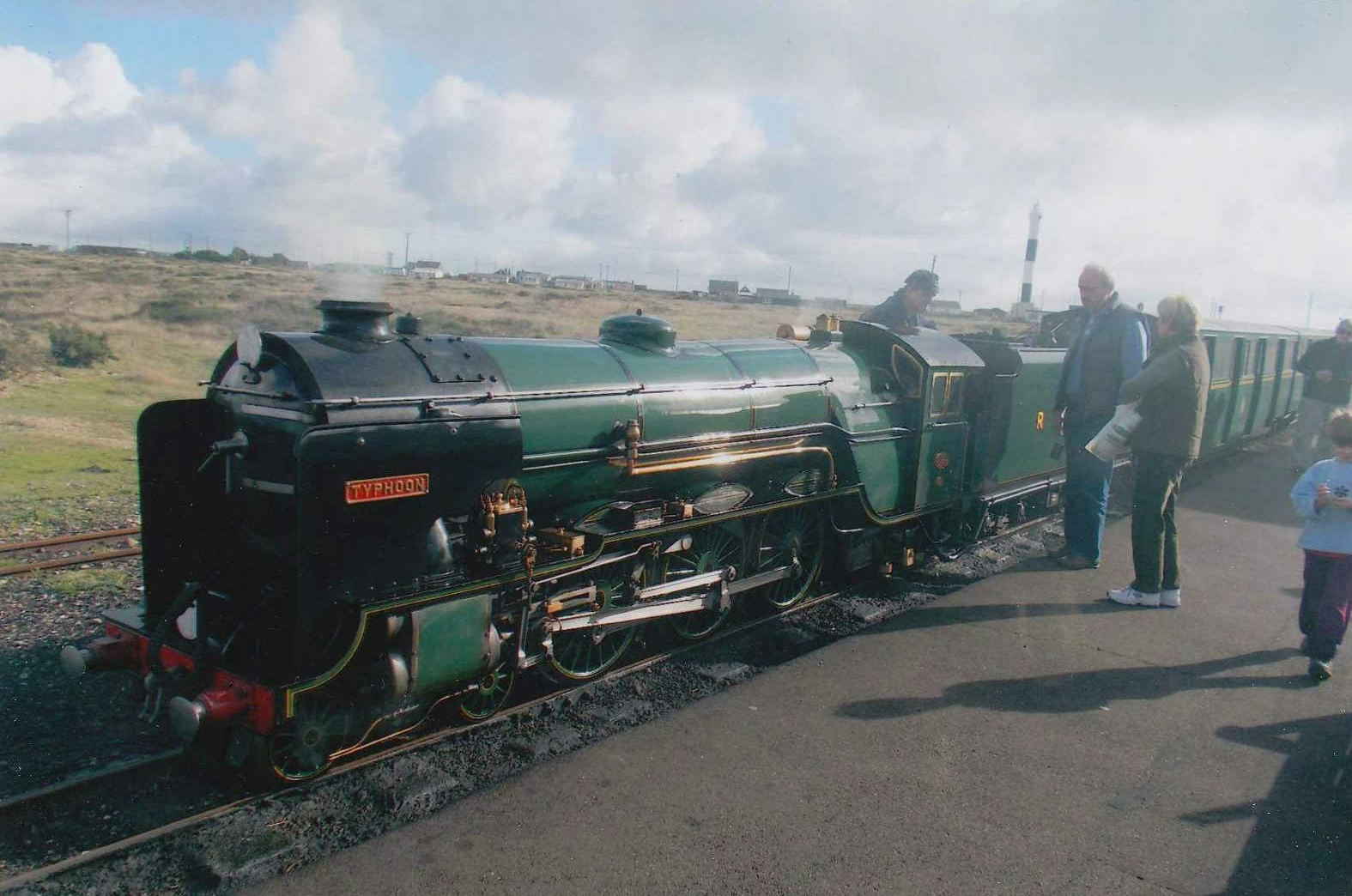 Then & Now
DATE: 28 November 2012
CONNECTION WITH QE: Pupil 56-63
Well done, Couf, for supplying a
picture
of yourself and Rastus Dilly from the recent Annual Dinner. I have also sent some photos and other stuff to Vic from the event and hope they are good enough for inclusion on the site.
A selection is now in the museum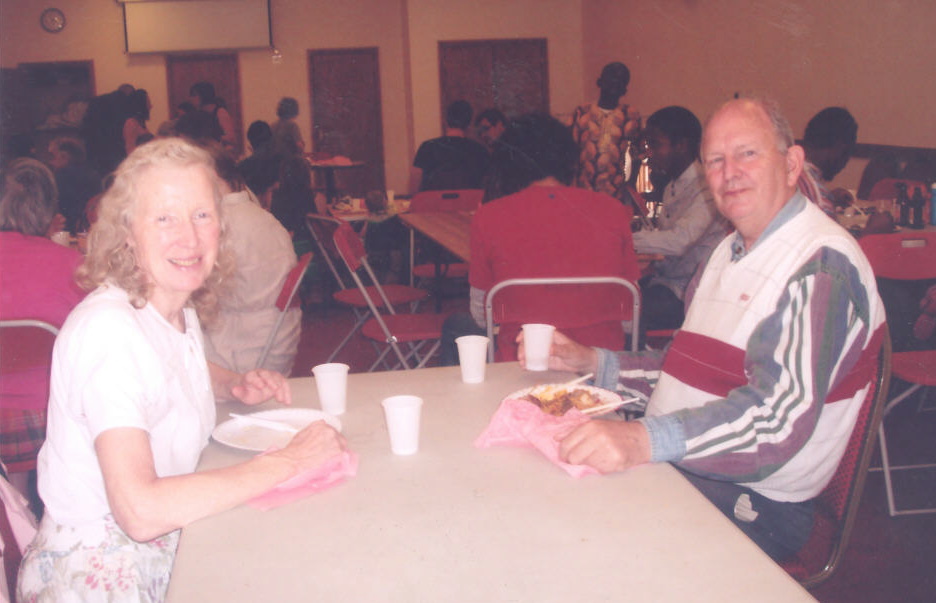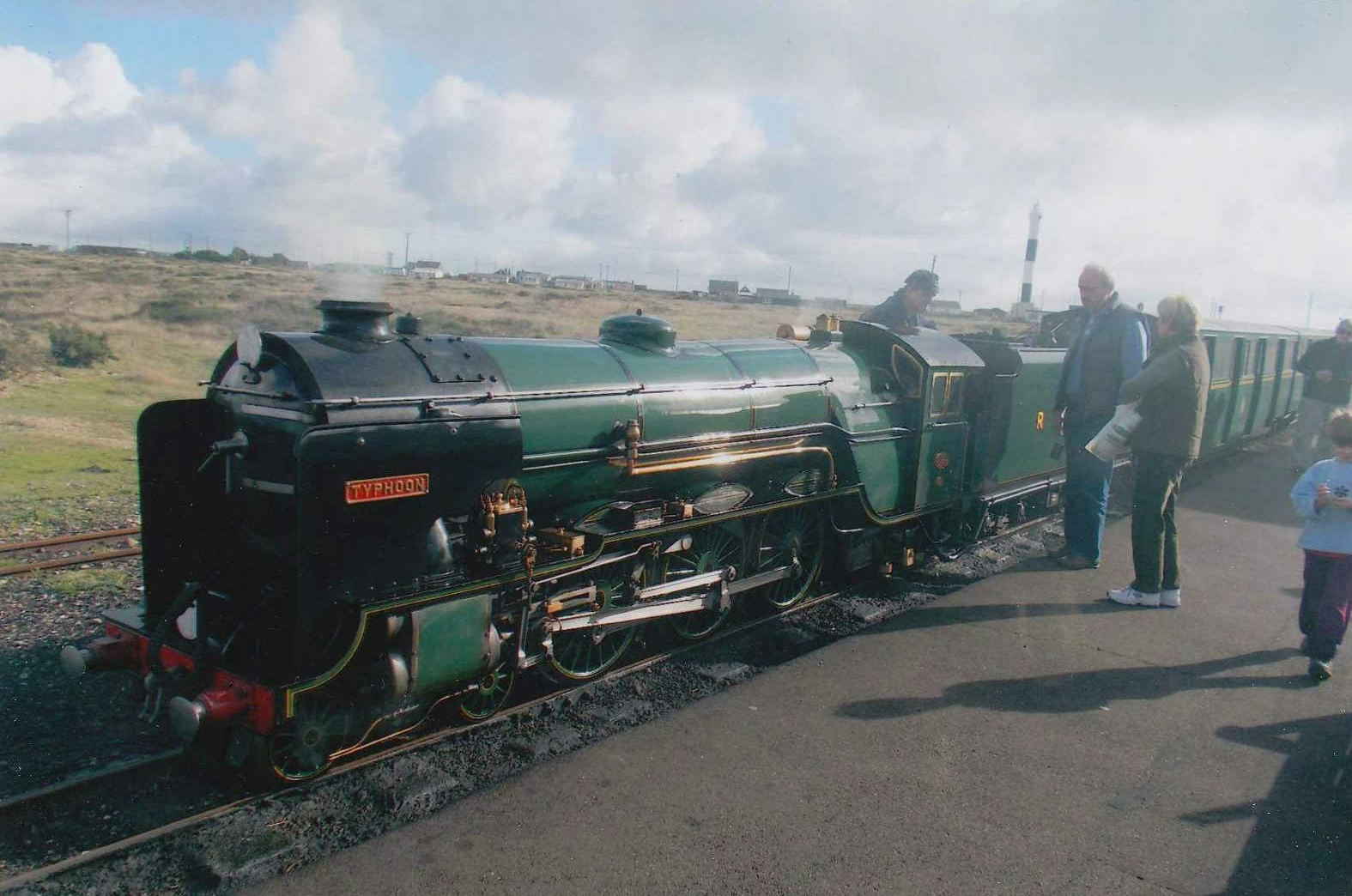 Then & Now
DATE: 01 December 2012
CONNECTION WITH QE: Pupil 56-63
In going to the Forty Club dinner a few weeks ago I was amused when asking the organiser Bob Parker on the phone whether spouses or partners were allowed to come as well to be told there are none allowed except my wife apparently allowed due to dealing with OE catering at the pavilion for many years. At this event we were served by outside caterers but maybe some organising needed to be done by Mrs P here. There were prizes for the raffle of wines plus there was a box of chocolates. No-one was to claim that as it was already allocated. Mrs Parker being an honorary man as it were reminds me of our local barn and folk dances where there are usually more ladies than men and ladies have to be honorary men. The event at the Pavilion had over 60 attendees and the car park was packed with cars. There clearly wasn't room for spouses or partners or for that matter I would have thought for many more OEs. My wife, also my driver, waited for me at the Gate pub in Arkley.
In regard to the annual dinner
[reply 3]
the same proviso about no wives or partners applied. On this occasion there were over 100 attendees. This time my wife (and driver) was left in The Arkley hotel and restaurant from before 7.00p.m to 11.25p.m after I left the school hall when the dinner finished about 10 minutes earlier. She had a good meal and enjoyed talking with fellow diners, an Irish couple who also bought her kindly several drinks, though she did have money to buy her own of course. I understand wives / partners who live locally came and picked up their husbands at both events. Maybe on a later occasion there may be an arrangement for out of town wives/partners to come and meet up. I shall make enquiries. Incidentally both the Gate and the Arkley are still enjoyable places to spend the afternoon / evening. I remember in my school days drinking rum and blacks at the Gate with old school friend John Bentley, his dad and several others.
Back to top
Add reply
All threads
Threads post-2012