ORIGINAL MESSAGE
NAME: Martyn Day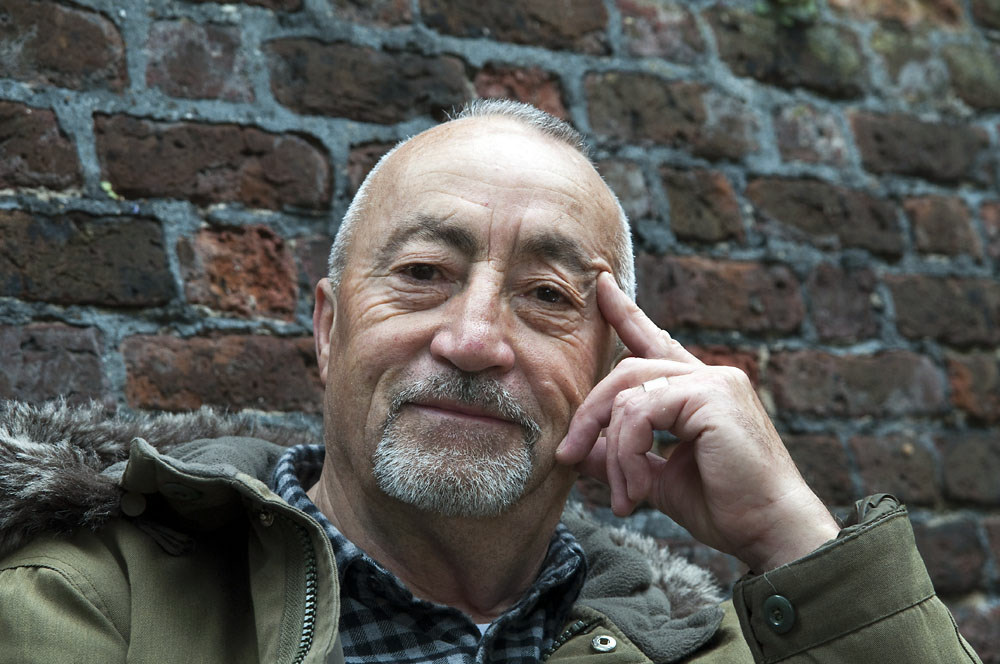 DATE: 20 April 2017
CONNECTION WITH QE: Inmate 1956-1963
Looking through the Where are They Now? list I notice that most of the disappeared were "probably" in 1C. Why is that I wonder? Was there something about that particular form that caused its members to fall off the radar? Have we all been teleported away by aliens? Are we serving long sentences in foreign jails? Are we undercover spies for some secret government department - or is it that we weren't much taken with the school when we were there and our interest hasn't been revitalised since leaving? Hmmmm. A former member of 1C.
<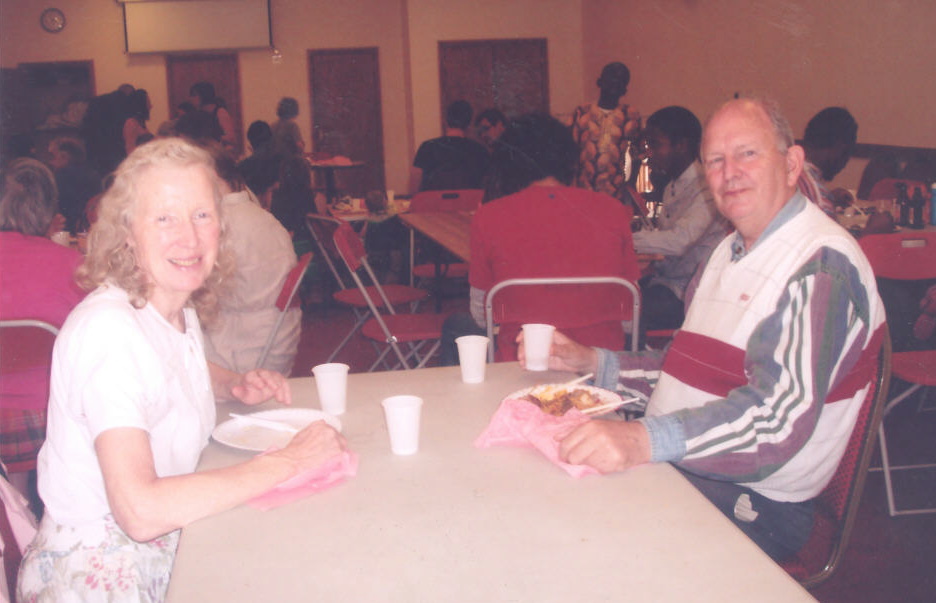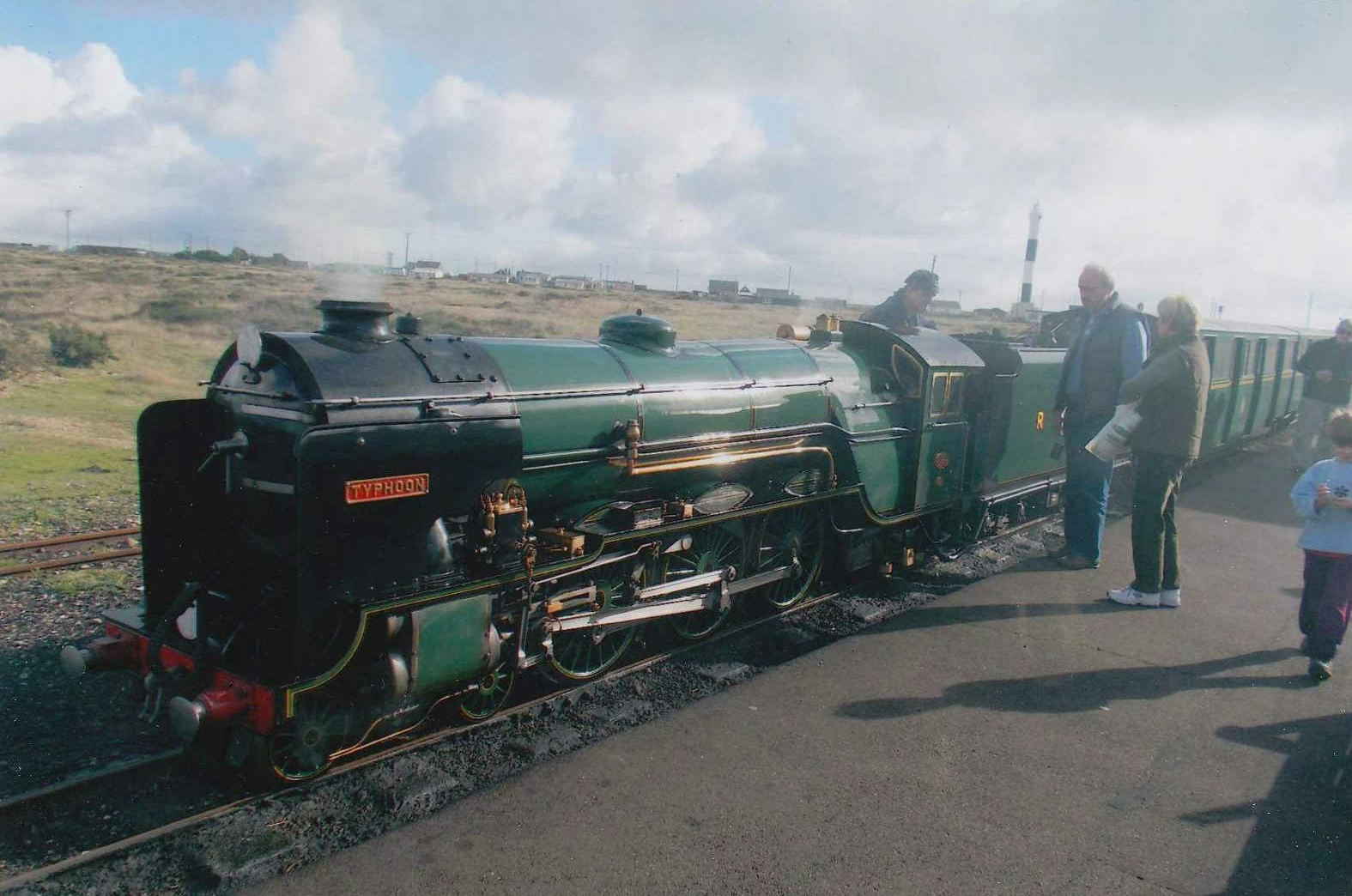 Then & Now
DATE: 22 April 2017
CONNECTION WITH QE: pupil 56-63
In regard to people of our year, Martyn, whom I see at OE functions, there are a couple who were definitely not 1b and I suspect were in 1c. These are Dick Newton and Peter Volkes, both of whom were in the first cricket X1 and Dick Newton was a school captain at one stage. You probably recall them and their appearance has not changed a lot from school days. In regard to 1b pupils there iare only two whom I have met at OE functions. These are Messrs Golland and Saunders, who like so many of us look a lot different from when at school. Others I have seen since leaving school are Messrs Blake, Guy and Pettit. This is a larger number than those from 1c but not much. I wonder how many other 1b men are still alive and also what they did with their lives. They too do not seem to want to appear at OE events but maybe some time some will. Seton Bennett (Ex 1b), who has died fairly recently was famous enough to appear on the Internet profiles and did contribute a little to this site. There may be others there I have not seen details of.
DATE: 13 July 2017
CONNECTION WITH QE: Pupil 1960 - 68
I happened to be in form 1C in 1960-1 - those [reply 1] are the names I can recall. I assume those in 1A and 1B at that time don't remember!