ORIGINAL MESSAGE
NAME: George Christopher
DATE: 09 May 2006
CONNECTION WITH QE: Pupil 1977 - 1982
Sorry to disagree with most of the threads, but I look back on my time at QEBS with fondness, even if I did get into a hell of a lot of trouble whilst there. I suppose the fact I enjoyed all the sports activities helped but it was never really that bad, as I remember.
Were any of you who are reading this at QEBS at the same time as me? Did you go on the school trip to Russia that turned into one vast drinking trip? What about the annual rugby trip / tours to Wales? Come on guys, put your rose coloured specs on and remember the good times, not just the bad ...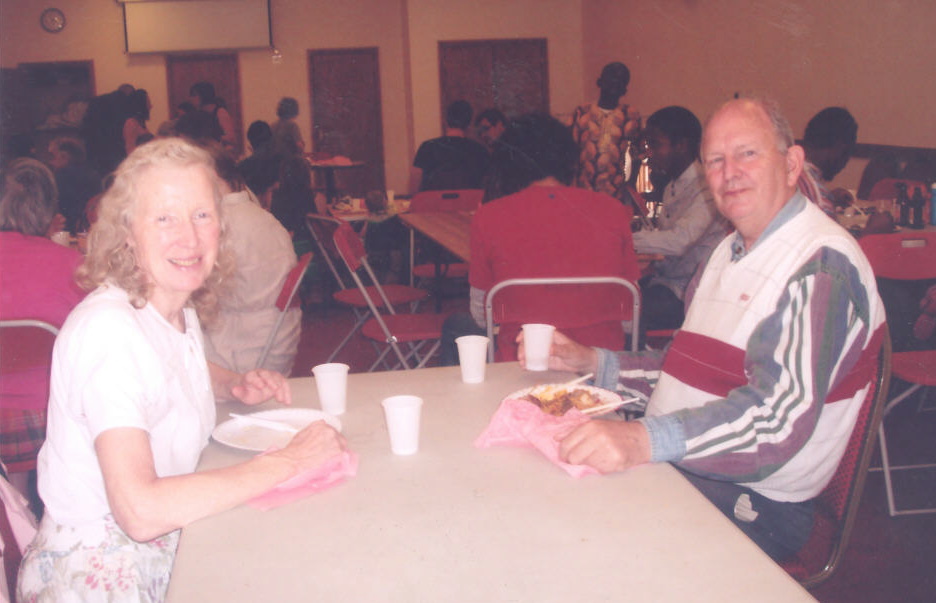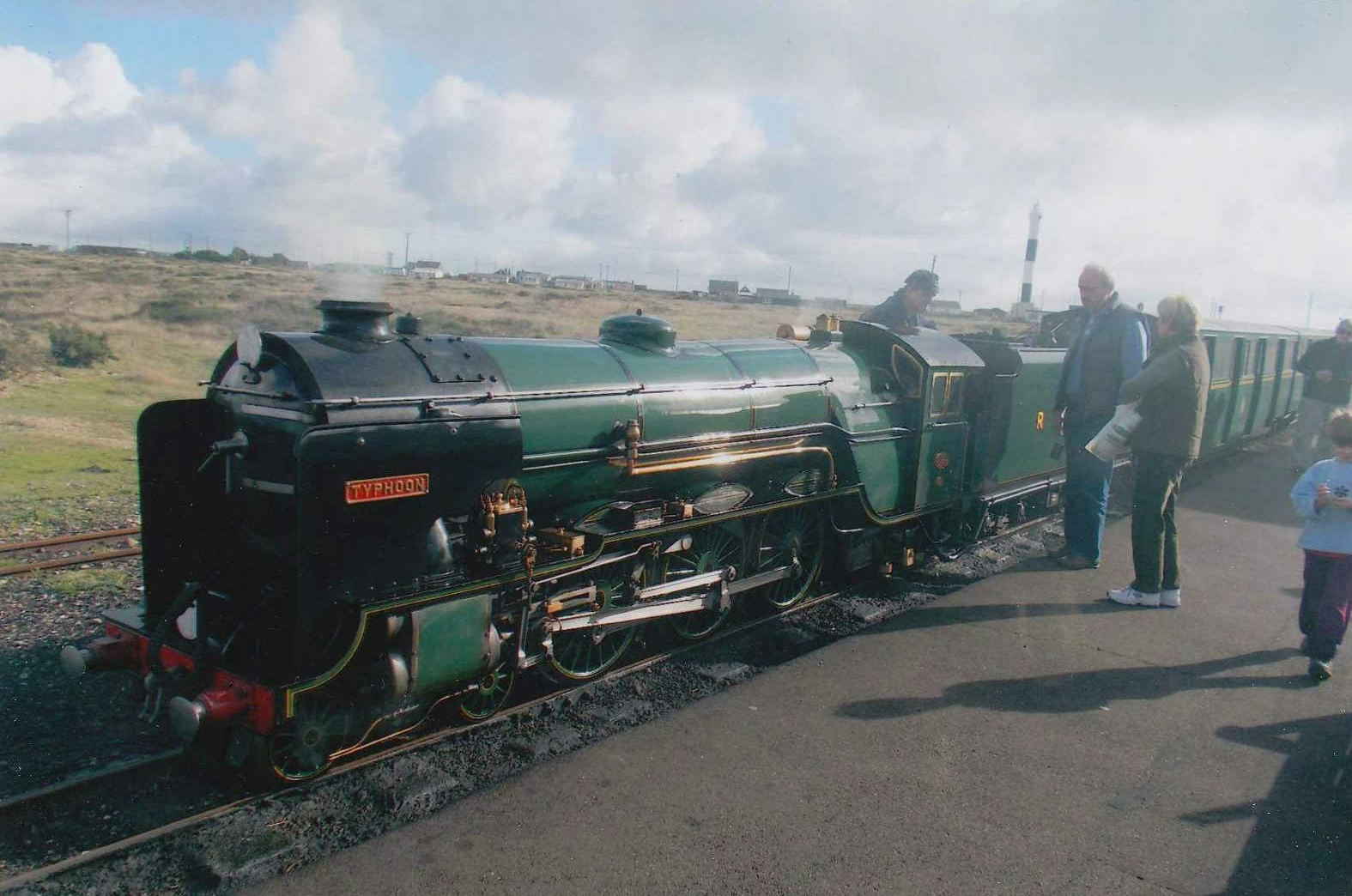 Then & Now
DATE: 21 January 2014
CONNECTION WITH QE: pupil 56-63
I find the reply to this thread somewhat amazing. George posts a thread in May 2006 and a reply is posted from Peter approximately 7 years and 8 months later in January 2014. I hope that this is merely because few correspondents of those school years are accessing the site as yet and not because people
are
accessing it but are either too scared or too lazy to put in some input. I for one would like to hear more about the school trip to Russia and indeed the trips to Wales. I expect some amusing anecdotes can be recalled. I remember the speaker at the one before last OE annual dinner (John Keeley) talking about an earlier Russian trip and there were others at the dinner, who had also gone on it. In general terms I am very much a follower of the saying 'Better late than never' and am glad the threads can still be replied to so long after. My wife and I recently went to our monthly barn dance at a local village and really enjoyed the chat and the dancing even though getting there an hour after its start.
I have to admit when at school I never went on any of the trips abroad but enjoyed reading about them in
The Elizabethan
. My father did offer to pay for me to go if I wanted to but I said no, as we were not a wealthy family. I hoped to do a lot in my gap year but eventually only went for a few months hitch-hiking or with IVS. I never thought I would be any good at skiing, given my lack of prowess in the gym apart from crab football. Since leaving school and married to a wife who really enjoys skiing I have for much of 40 years since 1971 taken part in skiing trips either on my own or with wife and some of our offspring.
In regard to countries hosting the skiing, I and my family have enjoyed good times mainly in France, Austria, Italy and Switzerland but also in Andora and Bulgaria. When my daughter Grace and I went to Pamporovo in Bulgaria it was still part of the USSR confederation and Russian influence was very strong. When a new hotel was opened with a swimming pool there was a parade of various countries' representatives including from Russia. We could not have hot water for a shower back in our apartment most of the day due to the water taken for this pool. We had a plate of cucumbers most mornings for breakfast and the bread fresh at the start got harder throughout the week and definitely had to be toasted on the toast machine. We both enjoyed going to a gala evening where the Russians certainly enjoyed their jokes and laughter as well as their vodka. Grace, though only 9 years old, entered the Miss Pamporovo contest and won some good prizes, which we have still.