Stapylton Field
WW Board
contact
where?
home
museum
contributors
former staff
editlog
Vic's notes
hot threads
ORIGINAL MESSAGE
NAME: Ilai
DATE: 06 September 2006
CONNECTION WITH QE: Pupil 2004-11
Hi every1 i am still at school and just was wondering if any of you guys new of any secrets about the school i did not know about. PS. BROUGHTON ROCKS
1st REPLY
NAME: Stephen Giles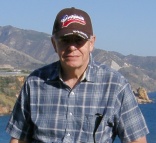 DATE: 14 September 2006
CONNECTION WITH QE: former inmate
I'll tell you a secret about QE from 1964 - when we all left, we could spell!
2nd REPLY NAME: "Superhands"

DATE: 20 June 2008

CONNECTION WITH QE: pupil

Erm... in 1964 I thought that this shitheap was a 'we'll take anyone we can get school'. We have an exam now you fag. Ilai is obviously a genius and deserves to have the privilege of spelling incorrectly.
3rd REPLY NAME: Vic Coughtrey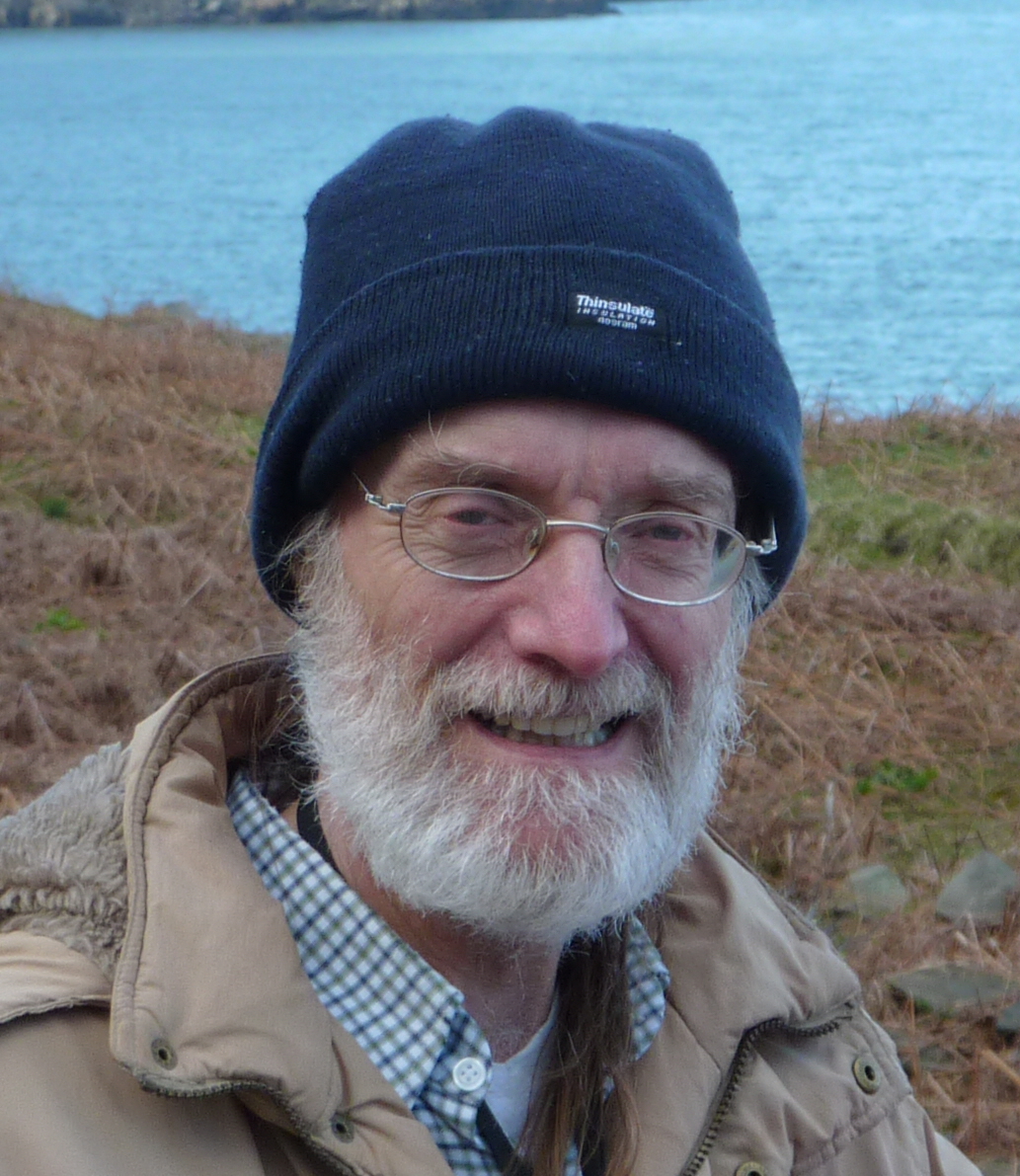 Then & Now
DATE: 20 June 2008
CONNECTION WITH QE: pupil 1954-59
Well, I don't know what sort of exam that could be, Mr Superhands - I have to reject most of the messages from current pupils, as they are barely intelligible. By comparison, your effort is a major work of literature!
4th REPLY NAME: "Al"

DATE: 30 July 2010

CONNECTION WITH QE: Former Inmate '91-'98

I remember once getting roped into assisting the caretaker along with a few other chaps (possibly because we had broken the laws of the school), and our task was to lower the lights in the main hall in preparation for cleaning (which I'm sure would have been done 'in-house'). It was after school hours on a pretty nippy winters night. For this we had to get up into the roof space of the main building, by means of an ancient ladder and through a small trap-door in the ceiling of the corridor near the library/English rooms I think. (The caretaker said he couldn't go up because he said he had a bad back, but we reckoned that he couldn't fit through the trap-door!). What greeted our Tom Brown eyes was a fantastic world which I don't think many people saw. Carvings and markings by previous boys of classes gone by (the usual names and inter-house slagging slogans), junk, old decorations etc. An old, murky smell about the place. But the thing that got us very excited was that there was a series of ... [The form space ran out at this point. Please end our suspense, Al !]
5th REPLY
NAME: Stephen Giles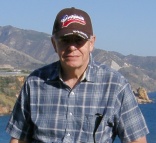 DATE: 01 August 2010
CONNECTION WITH QE: Nuisance 1957-64
How interesting, in 2010 of course the current obsession with 'health and safety' would prevent this. Looking forward to the rest! I wonder if the caretaker is still called that or is known by some 'modern' buzz title such as 'facilities manager' !!!
Back to top
Add reply
All threads
Threads post-2012