ORIGINAL MESSAGE

NAME: That Dude called Anon

30 March 2012

CONNECTION WITH QE: current student

Bullying, ye it happens, me bein a brit and all that got all these people (indian) like gangin up on me, at times i want to be racist, but i resist. people underestimate you, cuz life in QE is hard. and all theses nerds like being all nerdy in clases but act like badmans on the bus and im like WTF... Only 2 Letters to explain that. QE.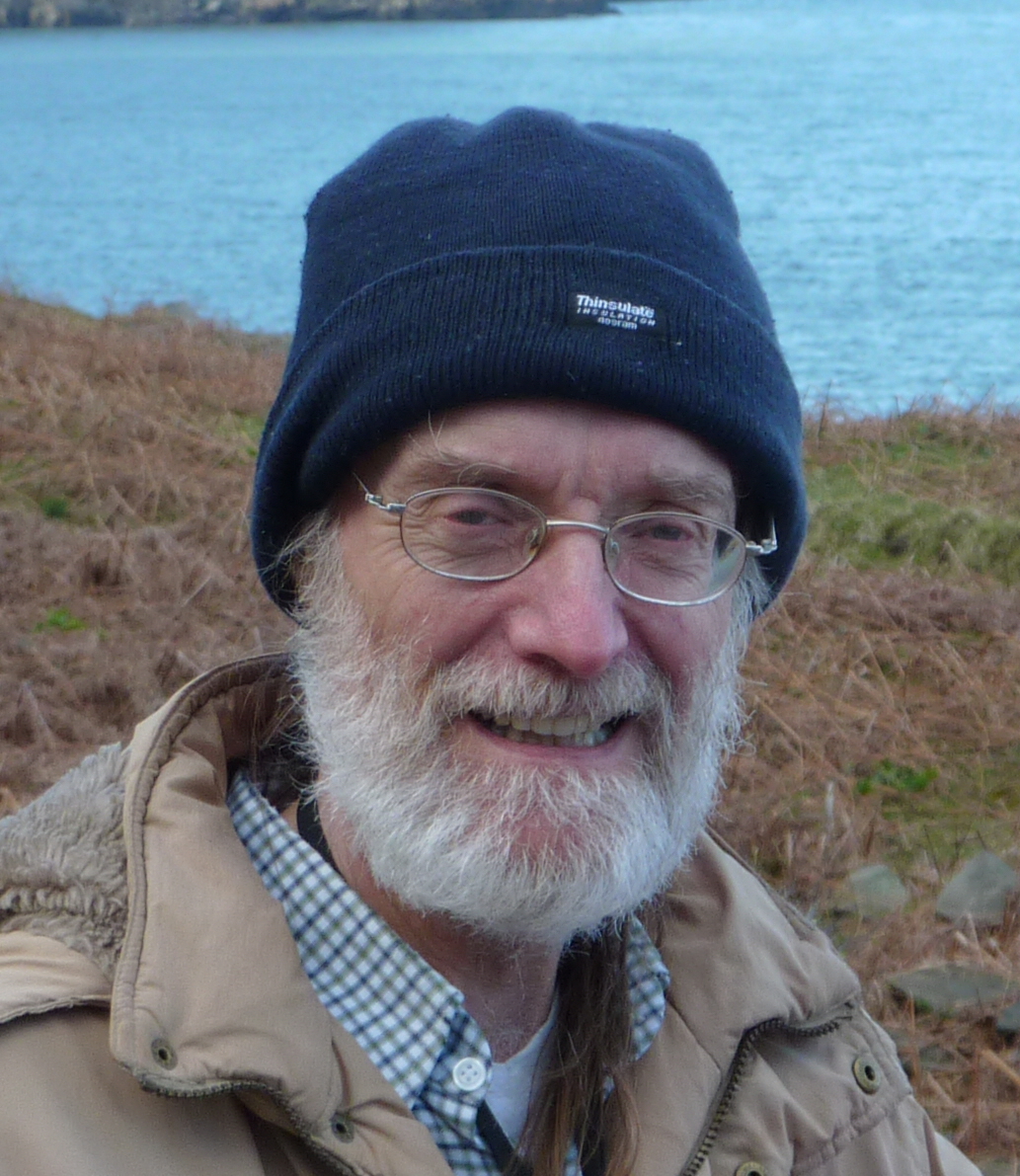 Then & Now

DATE: 30 March 2012

CONNECTION WITH QE: pupil 1954-59

Oh, I get it - it's a poem! Makes a serious point, though - except that the 'Indians' are Brits too, of course.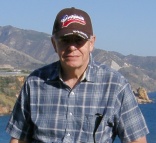 DATE: 02 April 2012

CONNECTION WITH QE: thorough nuisance 1957-64

Seems to me that the ipod generation now at QE are a bunch of wimps!