Stapylton Field
Main Board
contact
where?
home
museum
contributors
former staff
editlog
Vic's notes
hot threads
21st REPLY
NAME: James (Jas) Cowen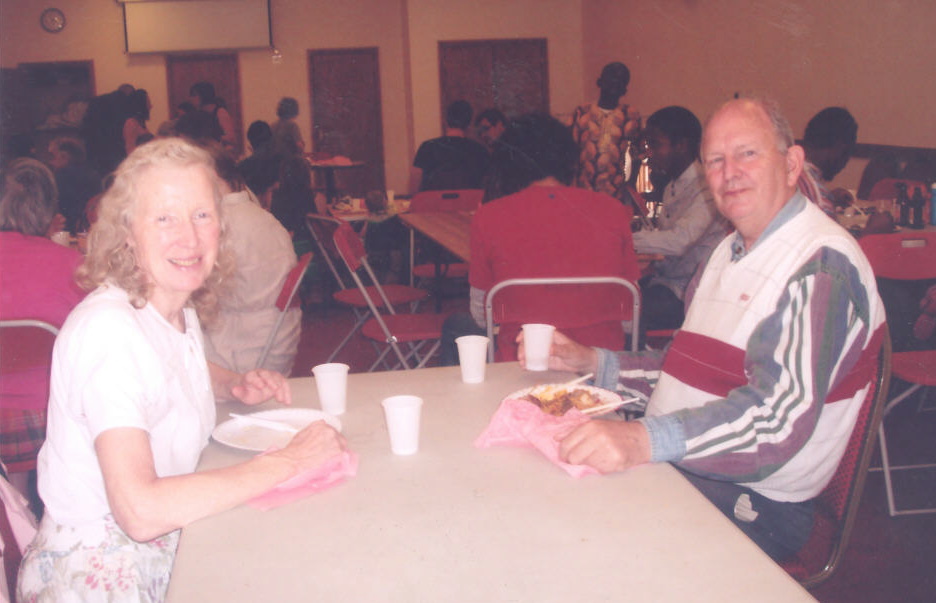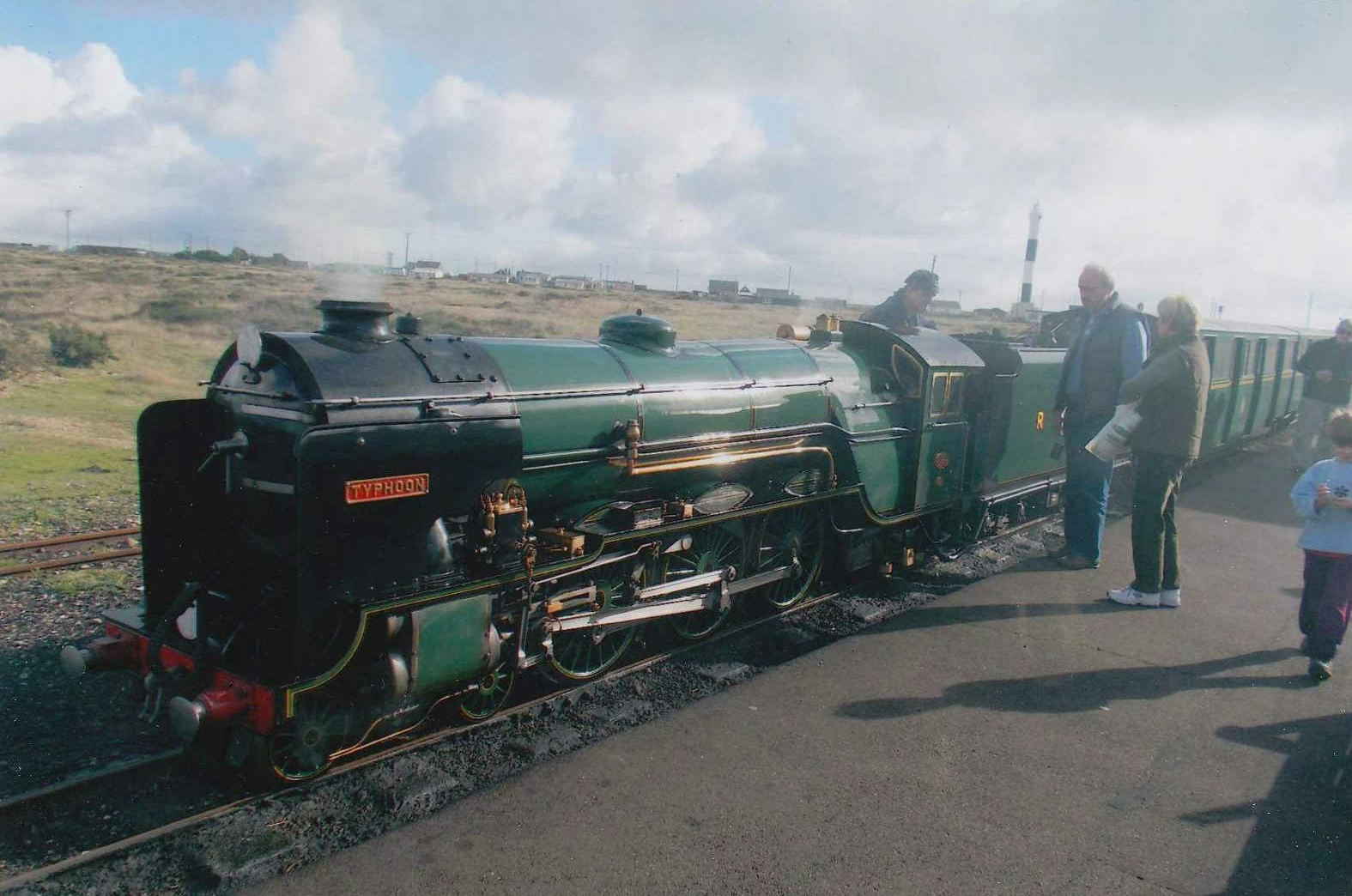 Then & Now
DATE: 04 January 2016
CONNECTION WITH QE: pupil 56-63
Ever since my first daughter won a Bisto Kids competition at Butlins many years ago I have maintained an interest in their adverts. I certainly enjoy the ones they have been doing since September 2015 when they have teamed up with the charity Contact The Elderly including those adverts for Spare Chair Sunday. We cannot offer our home for any of the meetings, as one of the requirements is a downstairs loo, but maybe I will subscribe to being one of the transporters of the elderly people being entertained. Of course Bisto have rivals in the togetherness theme if the Oxo adverts are taken into account.
22nd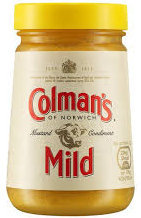 REPLY
NAME: James (Jas) Cowen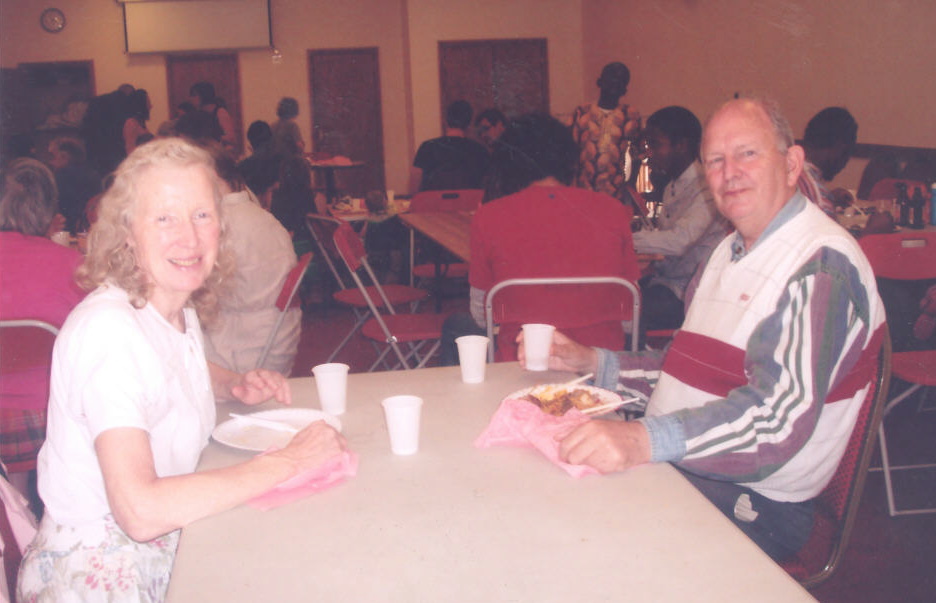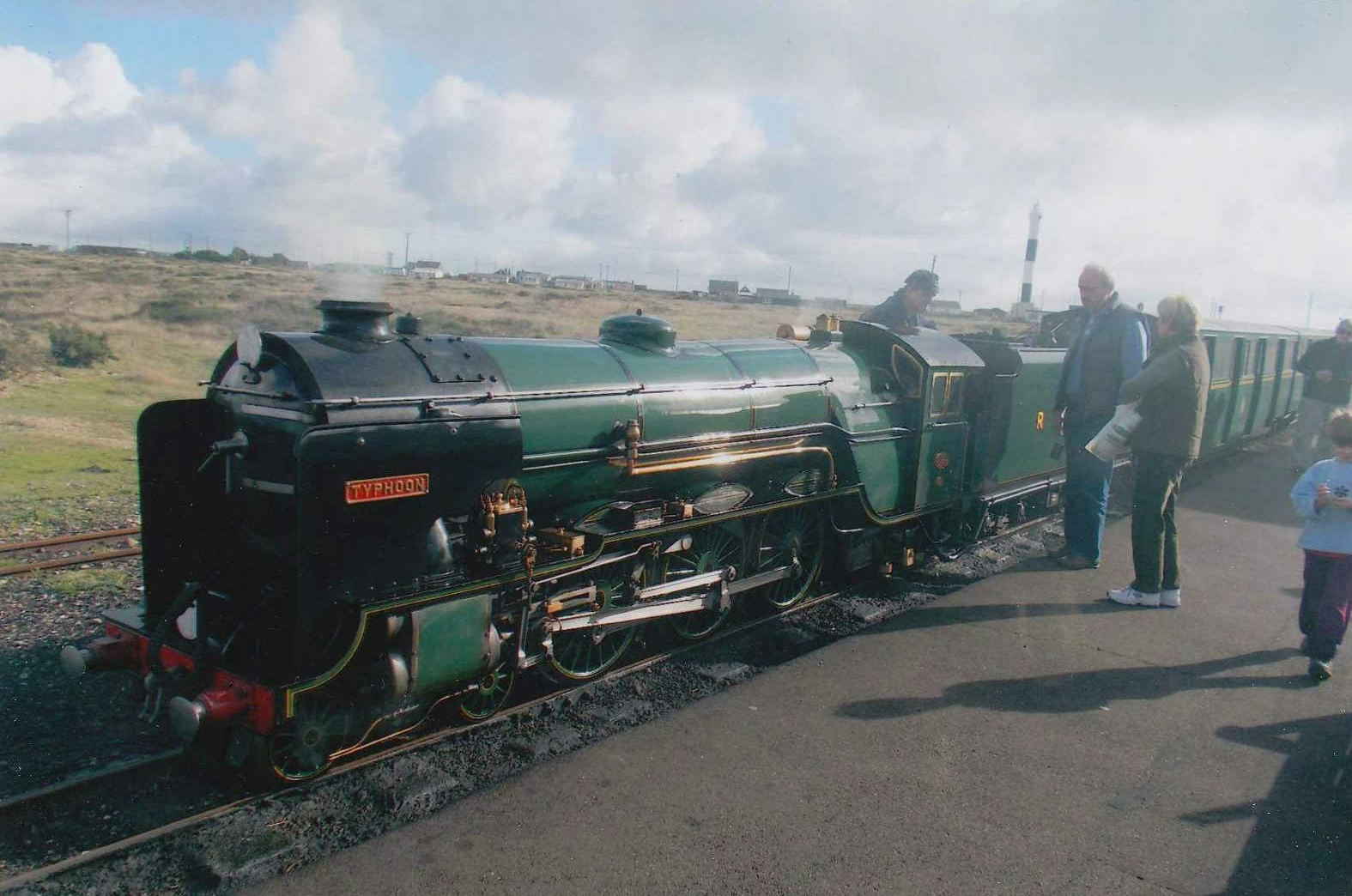 Then & Now
DATE: 18 April 2017
It has been some time since I or anyone else has contributed to this thread, my last entry (21st reply) being 4/1/2016. I thought that I would add to it and maybe produce further discussion from others. I have recently obtained a small Colman's mustard recipe book, which is very similar to the Marmite recipe book I mentioned in my reply 109/47, where originally discussion of branded products was placed. I am not really a great fan of strong mustard flavour in recipes, though I do welcome it in weak quantities in some. I am averse to pickles also. The book is interesting for its photos of previous times, as the firm was founded in 1814 near Norwich. Of course there are still Colman products about and it is in fact an operational division of Unilever. I note that there is a Colman's Mild Mustard besides the more usual English and French mustard products and I am going to look out for it in the shops. I note that they do other products besides the well known mustards. There is a good variety of pour over sauces and meal kits produced, as well as a cheese and broccoli pasta pot. I looked on the shelves of our local Spar shop and they sold one of the pour over sauces, a cheddar cheese one and one meal kit (chicken casserole). There were no mild mustard containers. I have not seen any recent adverts for Colman's products on TV but during 2016 there were humorous adverts on the theme of "Pick a big punch - easy does it." I see also that there is also a Colman's museum and shop in Norwich and I hope to visit it some time when there.
DATE: 22 April 2017
CONNECTION WITH QE: pupil 1957-63
Bad news for you Jas, I'm afraid. The Colman's shop and museum is closing in about six weeks time. They say that that they will be reopening in new premises but probably not until about September. Their lease expires shortly and as they are situated in The Royal Arcade, their current rent is rather high. Nice shop but I cannot say I am a fan of mustard. Regarding ads on TV, the only television I tend to watch, apart from the news, is generally recorded so I can speed through any ads should I watch a commercial channel. However I do get a great deal of interest from looking at old ads on the sides of trams or buses or in other photos in my various transport books. It is always interesting to see which products have survived the intervening years. In one of my recent acquisitions there is picture of a London Trolleybus ascending Barnet Hill with a couple of RTs struggling to keep up. The hoardings on the railway side are very prominent. It must be nearly 50 years since I was last in Barnet, do they still exist?
24th REPLY
NAME: James (Jas) Cowen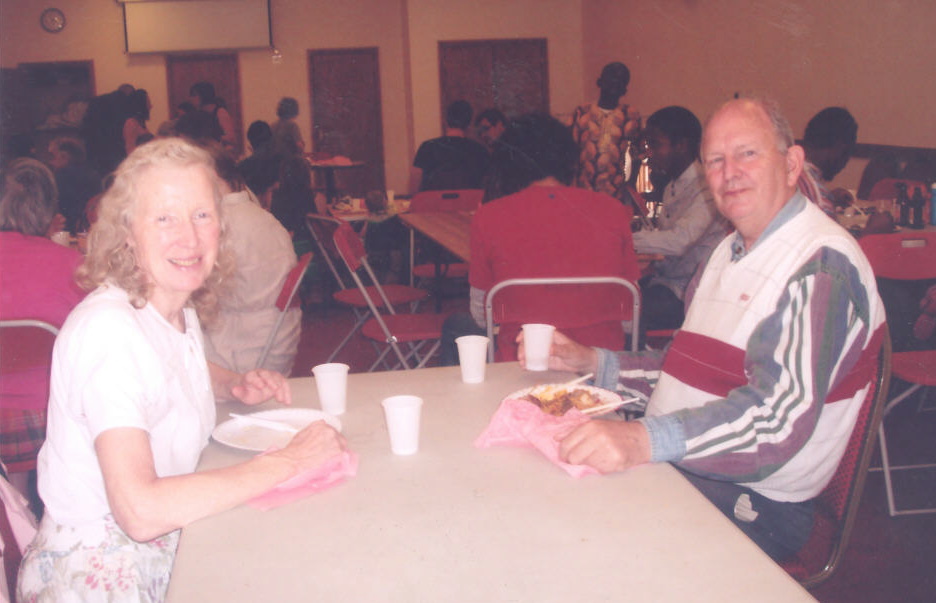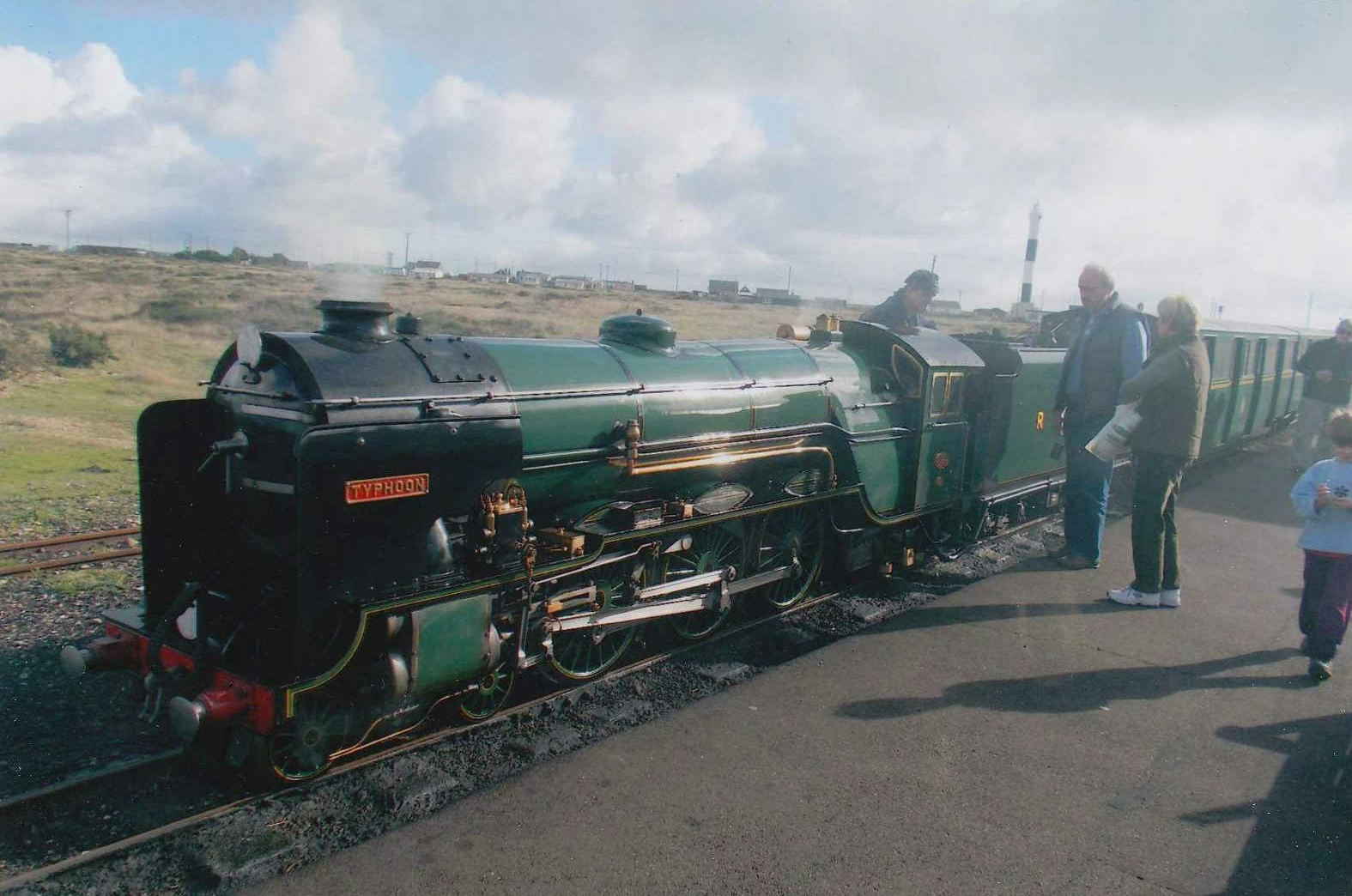 Then & Now
DATE: 04 May 2017
CONNECTION WITH QE: pupil 56-63
When I am in Barnet some time soon, I will look about the possible advert hoardings on Barnet Hill, Mike. There are of course others who live in the Barnet area, who may be able to provide information sooner. As for mustard I am not generally a fan myself, though still on the lookout for a mild mustard pot. However there may be some old interesting photos at the museum of past Colman days, which I would find interesting, especially in the light of my possessing the Colman's recipe book, and if in Norwich I shall still look out for the museum and shop, if they move to new premises. I am unlikely to be in Norwich before they close down at the present site.
25th REPLY
NAME: James (Jas) Cowen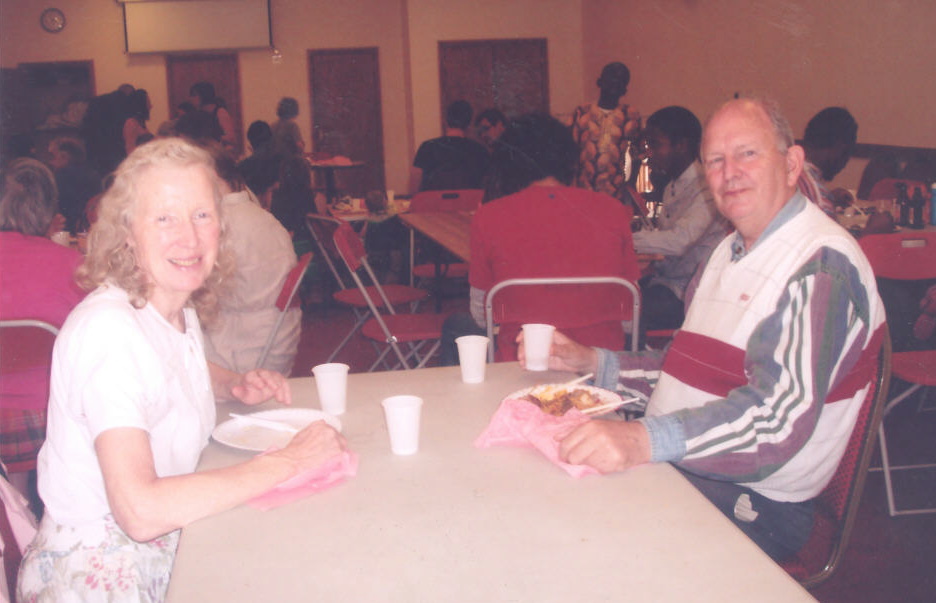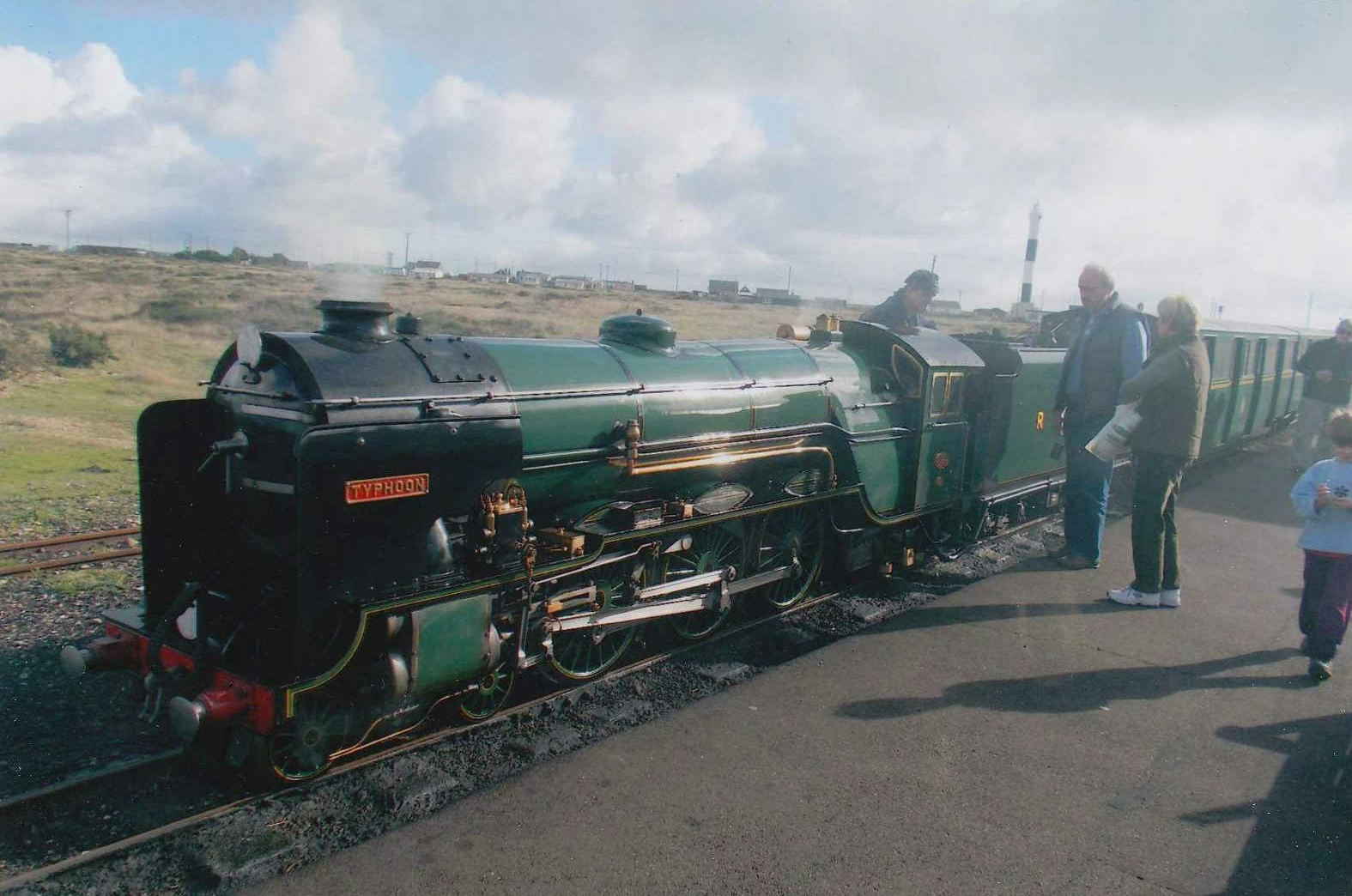 Then & Now
DATE: 24 July 2017
CONNECTION WITH QE: pupil 56-63
A long time ago I mentioned that my Dad always used to refer to our going to the Borehamwood branch of Sainsbury's as going to Lipton's [see 109/24] and I recently asked some of my friends in Salisbury if they recall any Lipton's stores. Being over a certain age two of them said they did recall the Salisbury Lipton's store and one said she had recently seen an old sign advertising the shop. I note from the internet that the supermarket chain was sold off to Argyll Foods. This company changed its name to Safeway plc in 1987 and this company merged with Morrison's and became defunct in 2005. When Lipton's was sold to Argyll Foods it allowed the company to focus solely on teas. Lipton teas may still be bought, as demonstrated on their recent TV adverts. The company that produces it are now jointly owned by Unilever and Pepsico.
DATE: 27 July 2017
CONNECTION WITH QE: pupil 1962 - 1969
Lipton's Tea is available in all French supermarkets and is often offered in hotel bedrooms, along with small pots of UHT milk. Amazingly, in double rooms they only ever provide one sachet of tea. Personally I find the Liptons (Yellow label) tea somewhat weak, as do many English residents in France. Therefore there is always a large quantity of Waitrose tea in our car for trips to France. Some for us, some for the expatriates there. Jas mentions the Liptons shops which I vaguely remember. Other high street brands that have sunk without trace are: David Greig, Home and Colonial, Pearks, Timothy Whites (for many years a wholly owned subsidiary of Boots). In Boreham Wood, some local stores were Freestones the bakers, Spurriers - also bakers - Tomkins the butchers, Ritchie's for Fishes, Cyril Brine where virtually all new bikes were purchased and Girlings school outfitters. I suspect none of the small independent stores in BW are still there.
27th REPLY
NAME: James (Jas) Cowen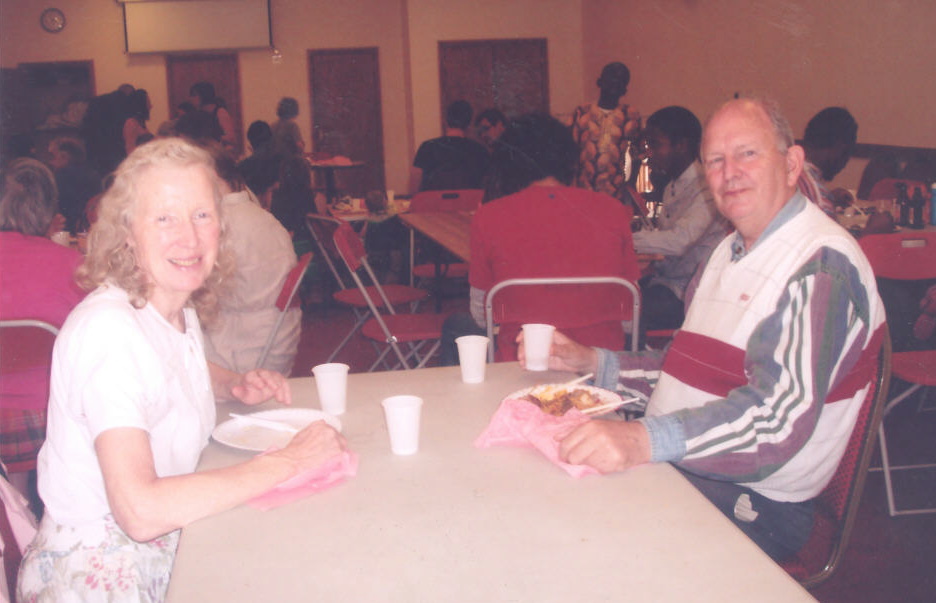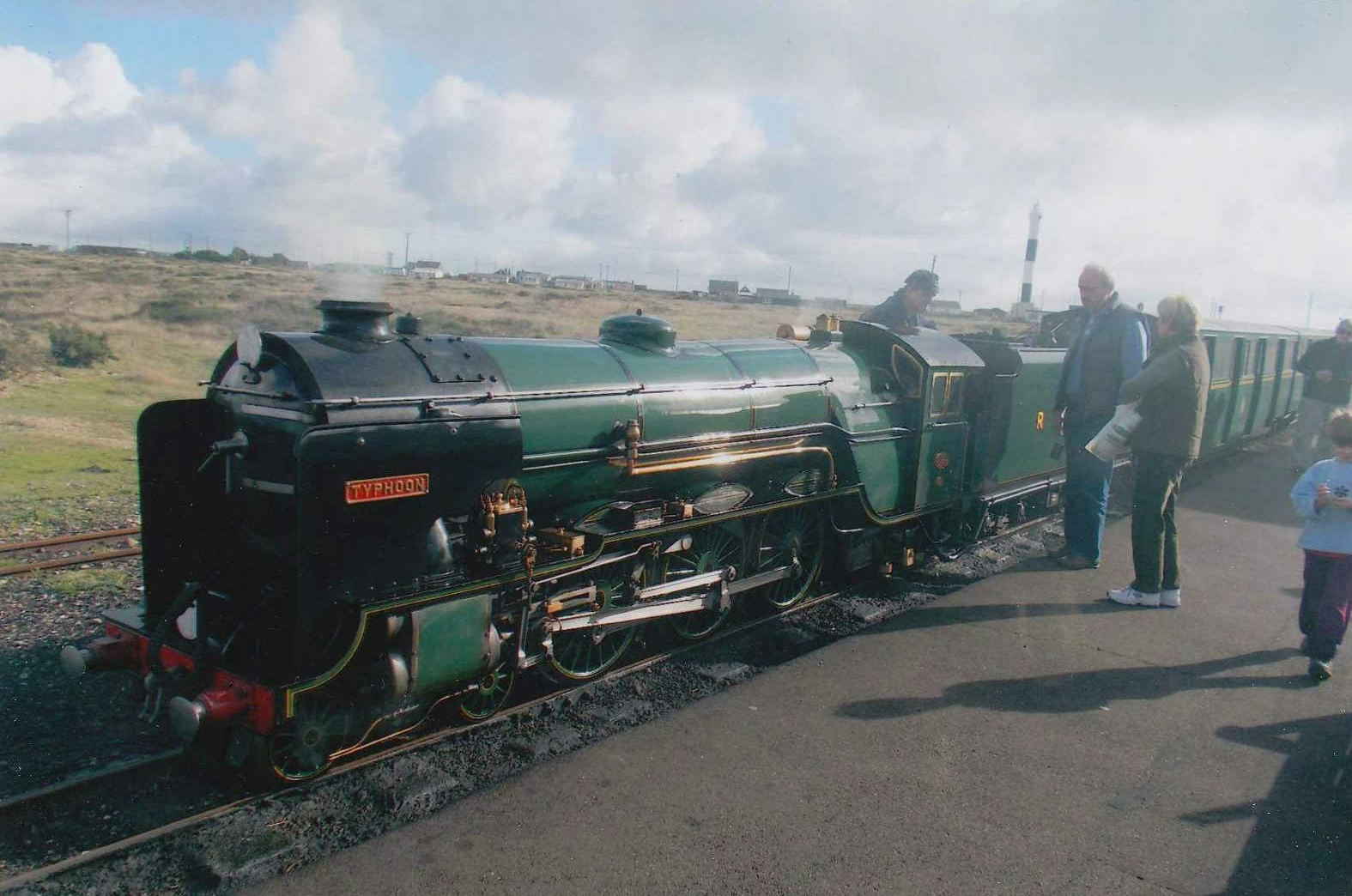 Then & Now
DATE: 31 July 2017
CONNECTION WITH QE: pupil 56-63
Paul, I think you are right about the small independent shops you mention disappearing from Shenley Road (the Borehamwood High Street) but I think that there are several independent stores that have replaced some of them, though I cannot name them off the cuff. Certainly when visiting Borehamwood I miss Hanson's shop with the delicious vanilla ice cream most of all. The Freestones are a long established Borehamwood family and Cath Freestone was a good friend to my Auntie Joy. The barber shop at the far right end of the High Street (the old Red Lion end) is still a barbers, though not of course with the staff and management of the 1950's and 60's. Service and food in some of the modern cafes in Shenley Road I found of good quality.
Back to top
Add reply
All WW threads
Main Board