Stapylton Field
WW Board
contact
where?
home
museum
contributors
former staff
editlog
Vic's notes
hot threads
21st REPLY
NAME: Shaun McSweeney  
DATE: 02 February 2017
CONNECTION WITH QE: Pupil 1970-77
I was in the very last grammar year [before the 18-year period as a comprehensive]. I remember: old Mr. Pearce, the Second Master, something of a saintly figure. The Headmaster, Mr. Edwards, driving to work in an old battered Bedford van. Ken Carter, wearing his gown and using a sleeve to wipe the backboard in the absence of a board rubber! The diminutive Bernie Pinnock, shouting out to pupils to get their hair cut. Gabby Hayes, a mournful soul, taking his own life in, I think, 1974. Eric Shearly with his "paddleback" (?) to administer corporal punishment - or at least to threaten it. "Pansy" Patrick, the immaculately dressed Music teacher. Mr. Timson, perhaps a little worse from drink. Mr. Alford, my form master and History teacher. Sid Clarke, a former Welsh champion, practising his shot put on Staplyton Field while we watched from the classroom. Mr. Fry, swearing to leave once the school turned comprehensive (in 1971). So many memories! There's a lot, spread around the site, about most of the masters you mention. You can find out where by using the list of former staff and/or the internal search facility at the top of each page. Regarding the padadbat or paddlebat, see reply 16/12 et seq.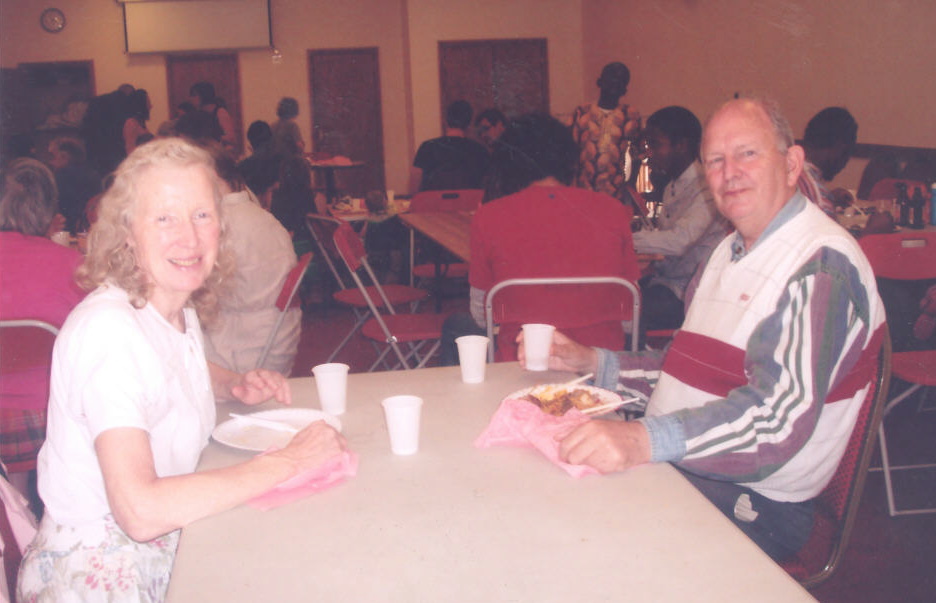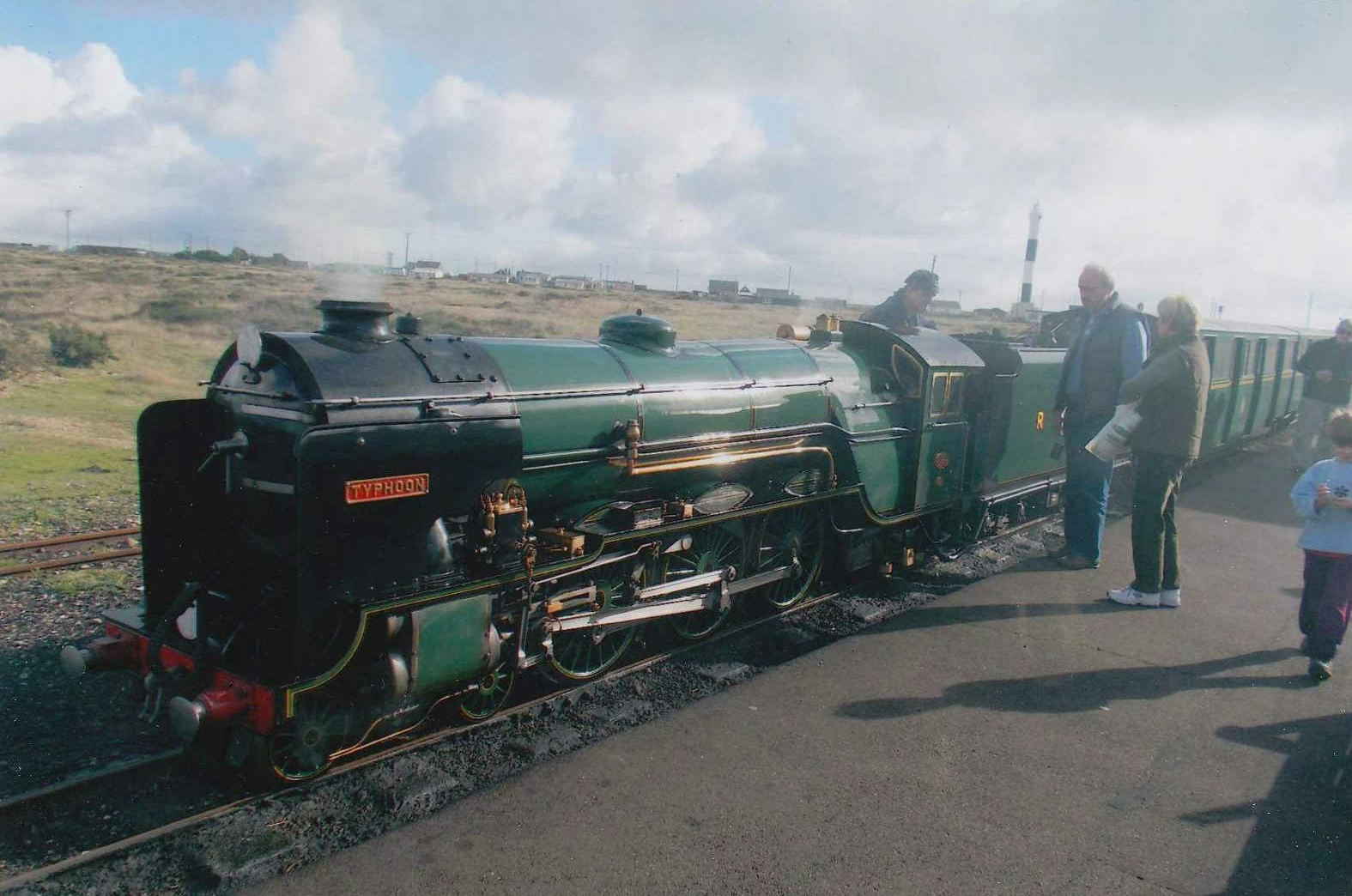 Then & Now
DATE: 06 February 2017
CONNECTION WITH QE: Pupil 56-63
I found it pleasant to read, Shaun, the names of all the teachers I knew and who also taught me with varying degrees of success (1956 to 63), who were still there during your time at school (1970-77). All were teachers of mine except of course TBE the Headmaster (though he did apparently take some classes) and Pansy Patrick. They are to be admired in keeping going teaching so many of us pupils over the years and in Bernie Pinnock and Tiger Timson's case of also being housemasters of Broughton and Harrisons Houses respectively. I and my brother John were in Harrisons House. I welcome your appearance on the site, Shaun, and wish you may contribute further, whether of school experience on the main site or in the WW Board. Are there still tales to be told of our old masters besides what is on site? No matter, if not, there are much others can say about our lives and views today, thanks to the WW Board.
DATE: 20 March 2017
CONNECTION WITH QE: pupil 1960-67
'Slasher' Pinnock indeed it was [see replies 9 & 10]. Possibly because, with a classroom at the extreme left hand end of the long corridor his caning technique involved riding his bicycle the full length of the school corridor, whilst whirling the cane around his head, gown flying. This followed by a swerve into the classroom and a 'slash' at the poor perpetrators buttocks. More theatrical effect than impact I suspect... but impressively terrifying! Since the route passed Ernest Harold Jenkins office it was probably just as well the Head was pretty deaf (used to have his hearing aid amplified by putting it a pudding basin on his desk... you couldnt make it up (and I haven't). Gabby Hayes and founders day? In my day (early 60'˜s) Gabby would regularly fly a biplane (Tiger Moth we were told) over the school on founders day.
Back to top
Add reply
All threads
Threads post-2012