Stapylton Field
WW Board
contact
where?
home
museum
contributors
former staff
editlog
Vic's notes
hot threads
ORIGINAL MESSAGE
NAME: Mike Cottrell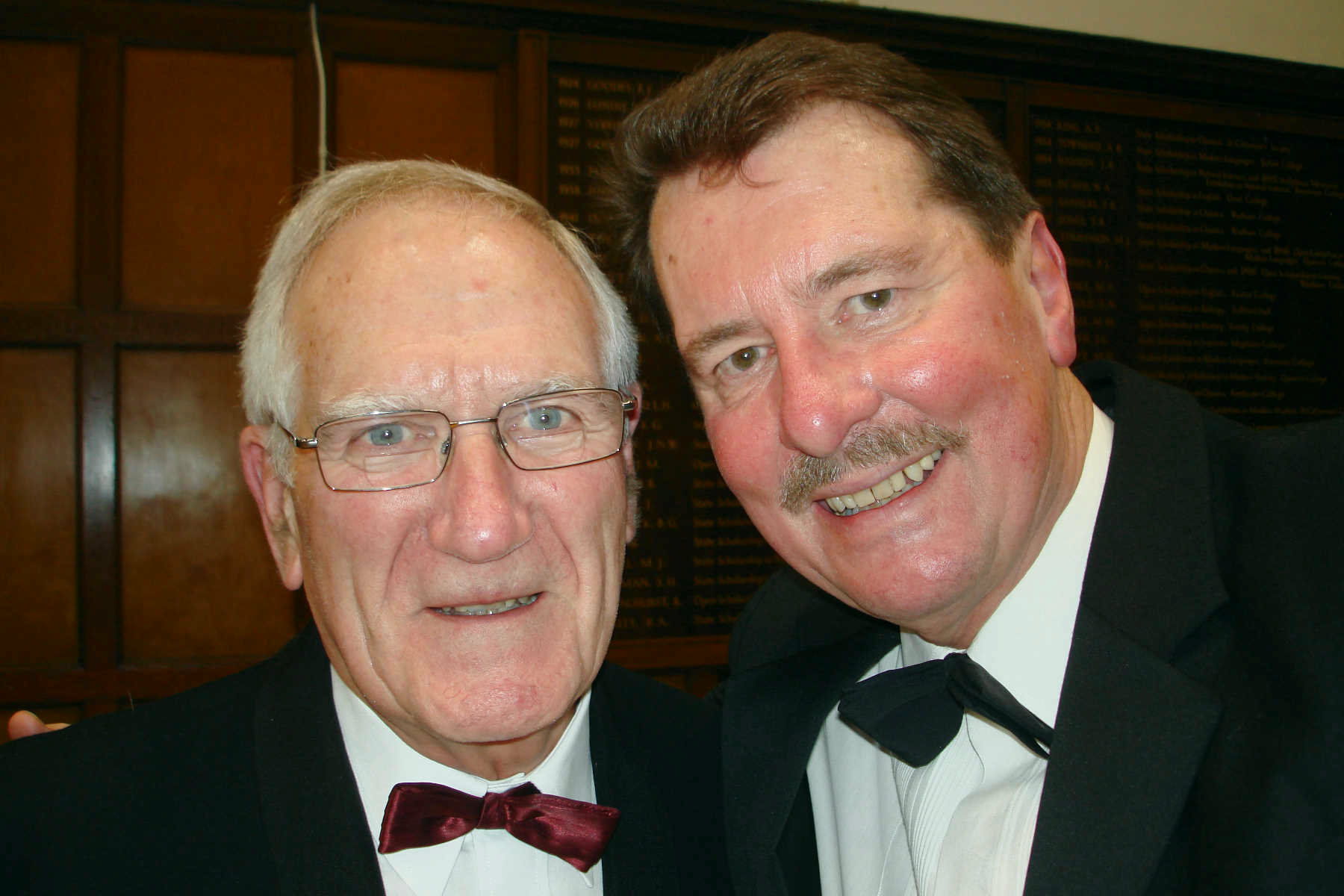 DATE: 10 December 2010
CONNECTION WITH QE: Pupil 1957-64
Congratulations are due to Nigel for finding after all these years a copy of The Elizabethan from July 1959 and submitting the fascinating pieces on the retirement of 'Frosty' Winter and 'Dickie' Whittington
[see Museum - former staff]
. What I find most amazing is how old they both were when they retired. Dickie was born about 1887 and would have been 72ish when he retired whereas Frosty was born about 1906 and therefore only 53ish in 1959. I must admit at the time they seemed extremely old to me but looking back now perhaps they were not.
1st REPLY
NAME: Nigel Wood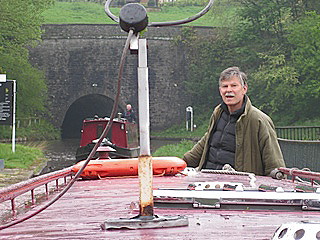 DATE: 17 January 2011
CONNECTION WITH QE: Pupil 1957-64
I, too, would never have guessed that Frosty had taken early - significantly early - retirement. Quite an unusual thing for a schoolmaster (presuming good health) to do in those days. It would be nice to think that he went on to grow cider apples in his piece of Somerset paradise at Lydmarsh near Chard. Mrs Winter's classroom exertions at QE were before my time, but could someone tell me if the nickname of 'Snowball' was purely word-play, or whether it owed anything to her figure or hair-colour? We know why Dickie had to stay on so long beyond 65
[see Thread 23, reply 4]
. I seem to recall some sort of benefit concert that was held for him when he was finally able - or forced - to retire. Alas, he survived only a few months to enjoy the pleasures of Barton-on-Sea.
2nd REPLY
NAME: Ian Sadler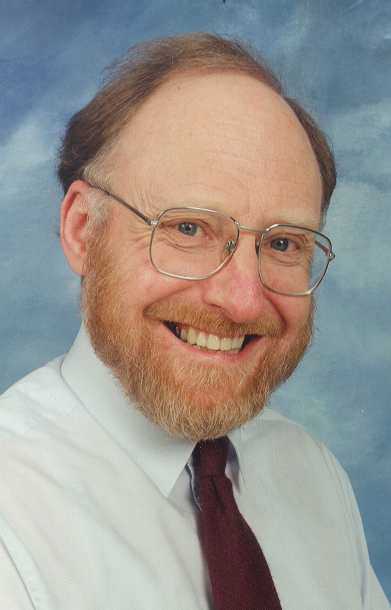 DATE: 02 March 2011
CONNECTION WITH QE: Pupil 1951-1958
In answer to Nigel's question about Mrs Winter - Snowball - the nickname was based on her her colour and style. It was a shining white spherical covering around her head. She taught me my first chemistry and physics classes in form 2B - we didn't start science until year 2. Her approach was as different as it could be from Frosty's interminable muttering. She made the subjects interesting and her explanations were always simple. She retired in summer 1954 but the following February when Bernie Pinnock was off ill for several weeks and she came back and taught his maths classes. A great lady who had absolutely no problem with class control. There was the question of how to address her - she found it very amusing when by mistake people called her 'sir' (in those days it was automatic at the end of an answer or beginning of a question) - she settled on 'maam' pronounced mam. She was also a single handicap figure golfer!
3rd REPLY
NAME: Mike Hagger
DATE: 18 March 2011
CONNECTION WITH QE: Pupil 1955-61
The ages of 'Frosty' and 'Dickie'
[see original message]
can be confirmed via the official registrations. 'Frosty' was born in Lincolnshire in Q4 1905. Like others, I had no idea that he retired so young. 'Dickie' came from Bromley in Kent and was registered in Q4 1887 as Charles Ernest Whittington. By 1911, age 24, he was an organist somewhere in the Guildford area. Given the wider availability of official records on the Internet, perhaps we should explore the origins of all the well-known masters of yesteryear.
4th REPLY
NAME: Mike Cottrell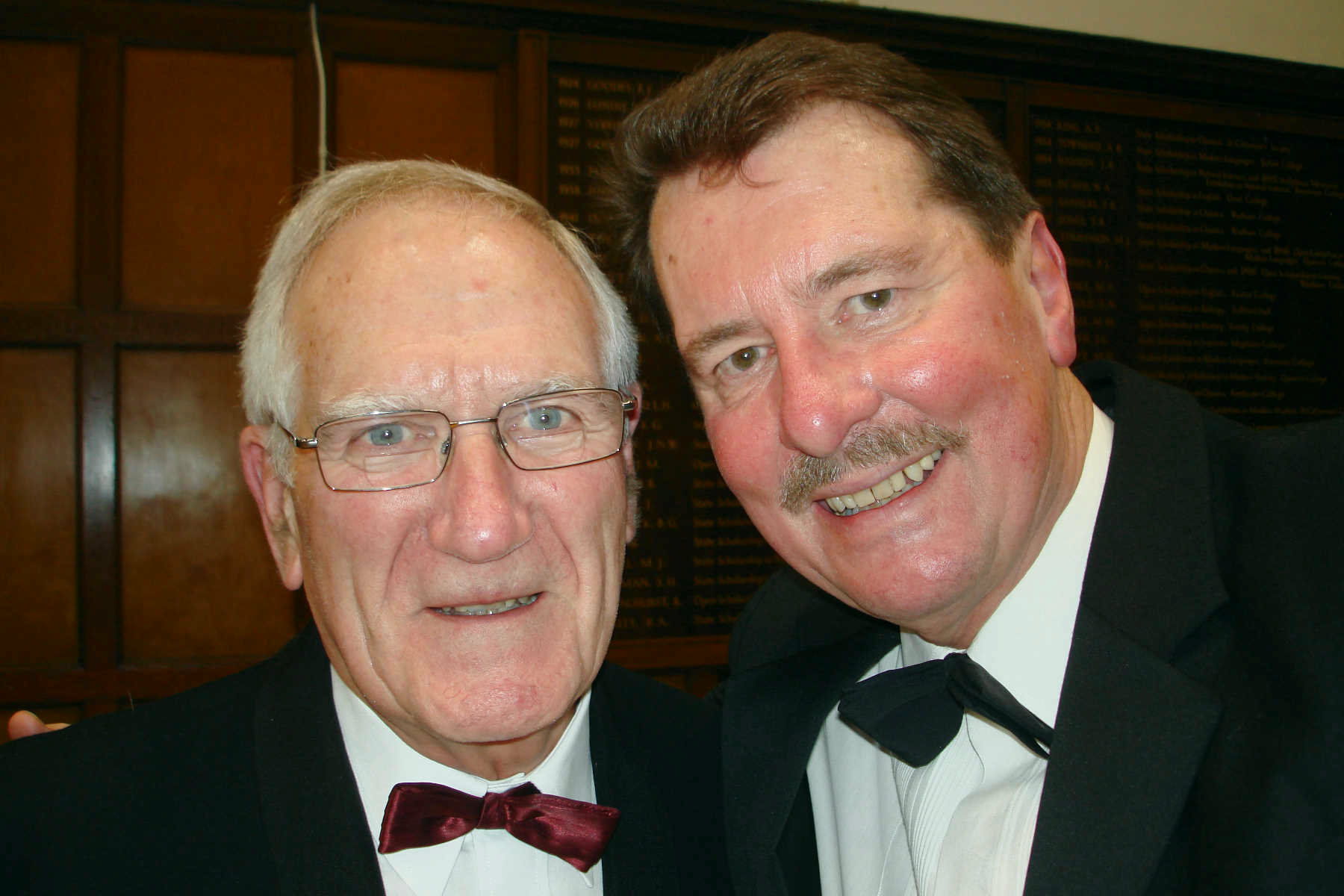 DATE: 22 March 2011
CONNECTION WITH QE: Pupil 1957-64
Mike Hagger is on to something here
[see reply 3]
and yes, maybe more research needs to be done on other masters. From those official registrations, 'Frosty' died in Q2 1981 in Taunton District and on his death record, his date of birth was given as 14 November 1905 ie Q4 (confirmation of Mike H's posting).
5th REPLY
NAME: Nigel Wood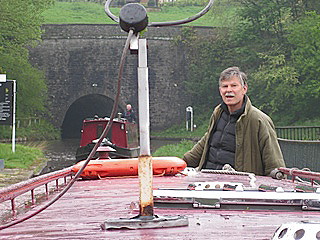 DATE: 11 December 2011
CONNECTION WITH QE: Pupil 1957-64
I have to apologise. In an earlier posting
[reply 1]
I claimed that Dickie Whittington lived for only a few months after retiring (in 1959). That's what I'd always believed. But I now discover on a genealogy site that a Charles E Whittington died in the New Forest area (which would be right for our Dickie) in 1964, and that there are no other likely matches between 1959 and then. So it would seem that Dickie enjoyed some five years of retirement. Good for him!
6th REPLY
NAME: David Carter
DATE: 29 December 2011
CONNECTION WITH QE: Pupil 1954-61
I too was surprised at the 'youth' of Frostie Winter - I always thought him extremely ancient. My lasting memory of him, was being told (after I'd failed again to answer a history question correctly) 'I thought your father was dim ..... until I met you ....'. Dickie Whittington was another who had the (mis)fortune to teach 2 generations of Carters, but memories of him are rather fonder. He did at least play something reasonably lively 'Hall of the Mountain King' on his scratchy 78s.
7th REPLY
NAME: Vic Coughtrey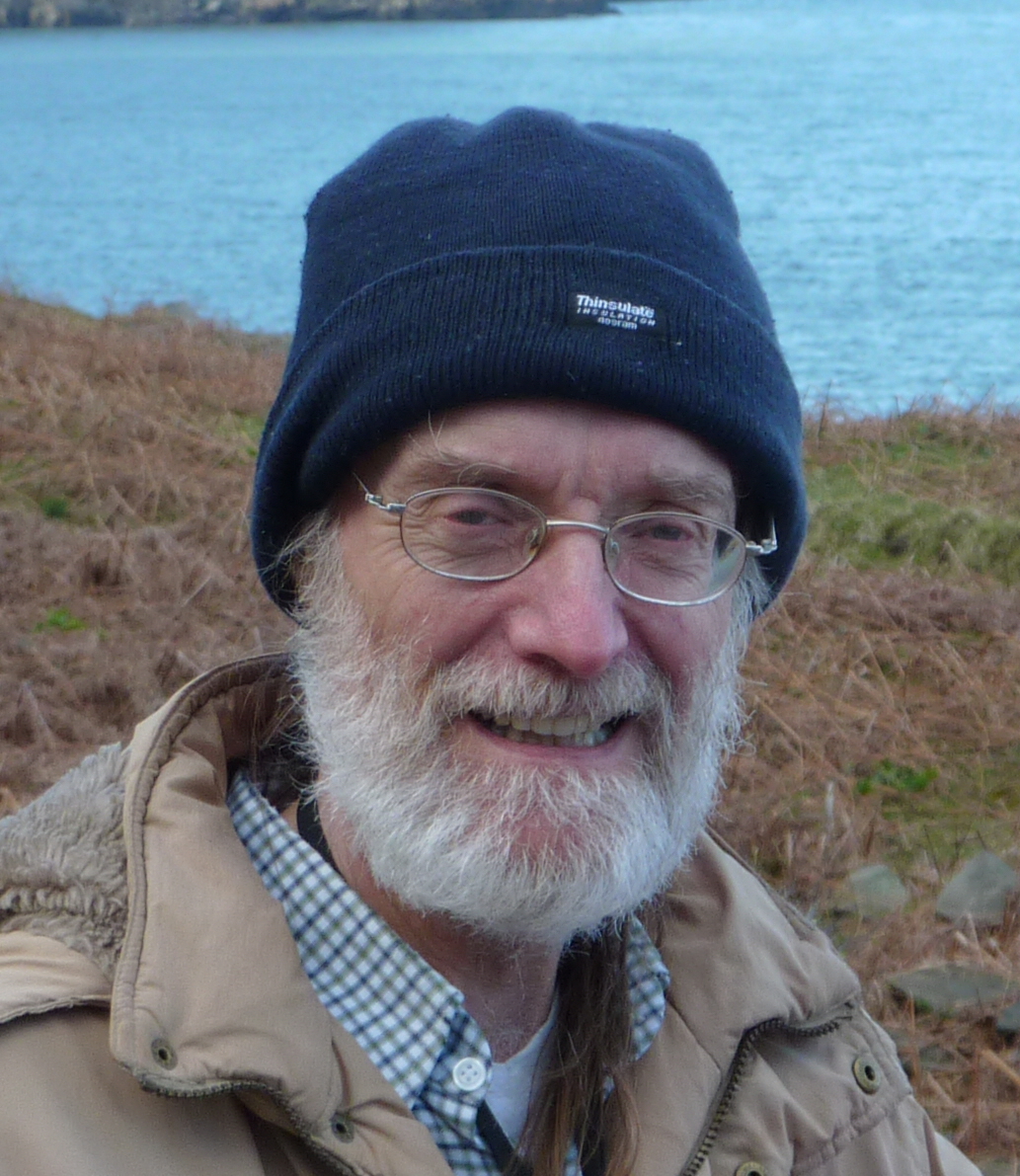 Then & Now
DATE: 29 December 2011
CONNECTION WITH QE: Pupil 1954-59
Just a reminder that you can use the
former staff
link at the top of each page to find all the threads where a particular master is mentioned.